Paula Badosa, on her triumph at Indian Wells "It's a dream come true"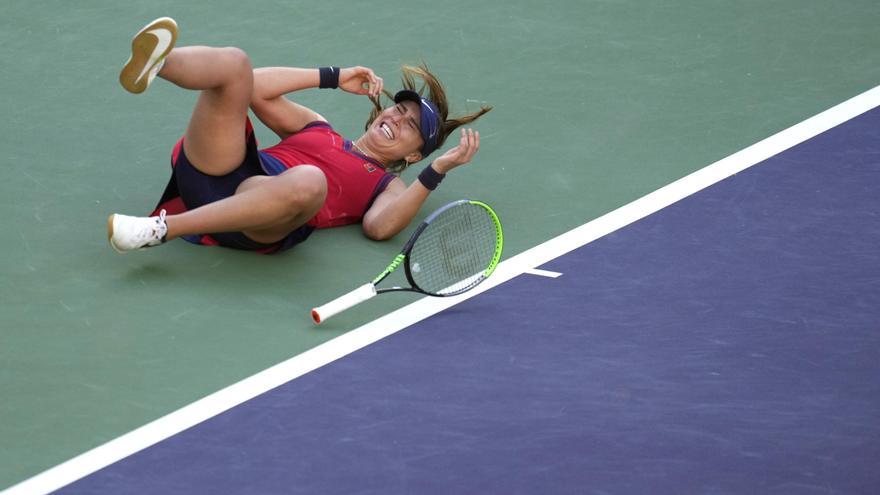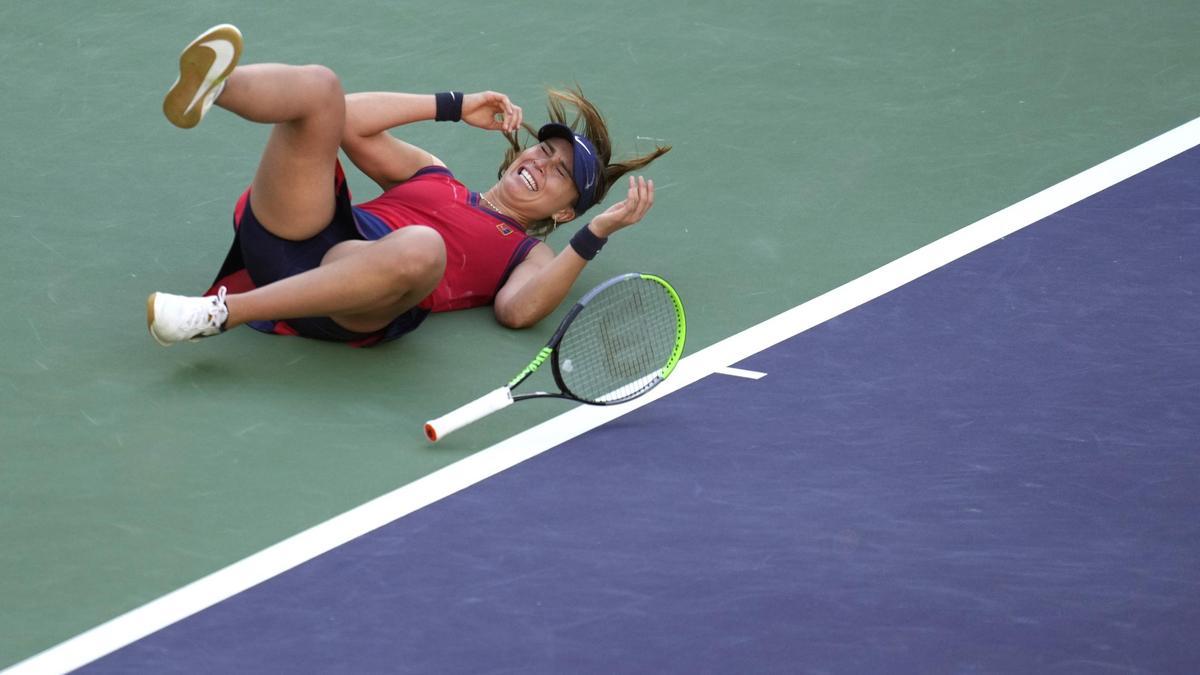 The Spanish tennis player Paula Badosa assured this Sunday, after being crowned in Indian Wells by defeating Victoria Azarenk in the finala, that this triumph in the one known as "fifth Grand Slam" It is a dream come true".
Badosa was proclaimed champion after impose on Azarenka by 7-6 (5), 2-6 and 7-6 (2) in an epic and very intense match that lasted three hours and 4 minutes.
The 23-year-old tennis player thus became the first Spanish to win in Indian Wells after the two finals that his compatriot lost Conchita Martinez in 1992 and 1996.
This was the first final of a Masters 1,000 for Badosa and marks her second WTA win after the title she won in Belgrade this year.
Very smiling and excited after the final, Badosa had words of praise for Azarenka, former world number 1, double Grand Slam winner and double winner also in Indian Wells.
The Spanish woman said she grew up as a teenager watching how Azarenka triumphed on the women's circuit and said that then he wanted to be like her.
"Thanks for inspiring me. I wouldn't be here without women like you, "he said.
Badosa also dedicated a few words to his team for the "hard work" they have done in these two weeks in the Californian desert tournament, and he also remembered his family.
"Thank you for helping me in my day to day and in bad times," said an athlete who have spoken openly about their depression and anxiety problems that he has suffered throughout his life.
Finally, the Spanish woman thanked the Indian Wells fan support and said he has felt his "love" throughout the tournament.
Number 27 in the world, Badosa culminated with this victory in the Californian desert a sensational passage through Indian Wells, where he has taught a splendid solid and forceful tennis lesson.
In addition to defeating Azarenka, the Catalan He beat rivals the likes of Angelique Kerber this week (winner of three Grand Slam) or Barbora Krejcikova (number 5 in the WTA ranking at present).
Regardless of prestige and $ 1.2 million that is the winner, this Indian Wells marks a before and after in the trajectory of Badosa, who now caresses the WTA Finals November in Guadalajara (Mexico) where the eight best tennis players in the world will face off.