Paul Schrader: From Abu Ghraib Atrocities to Redemption Poker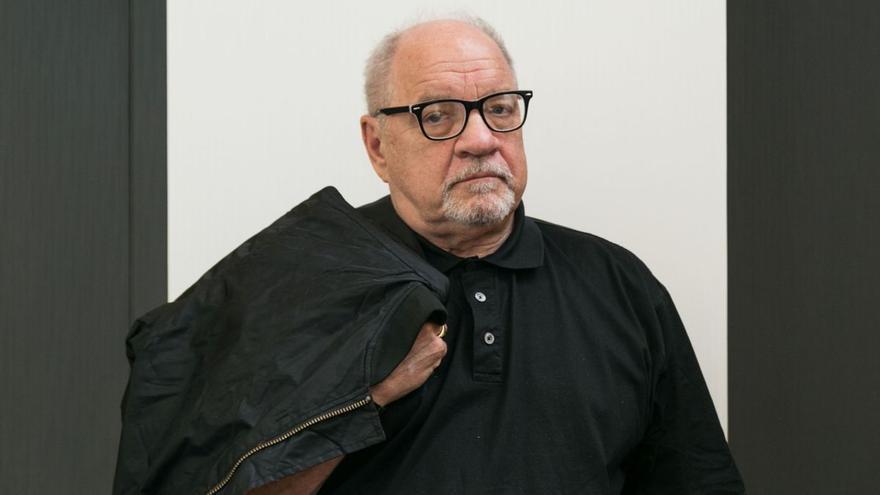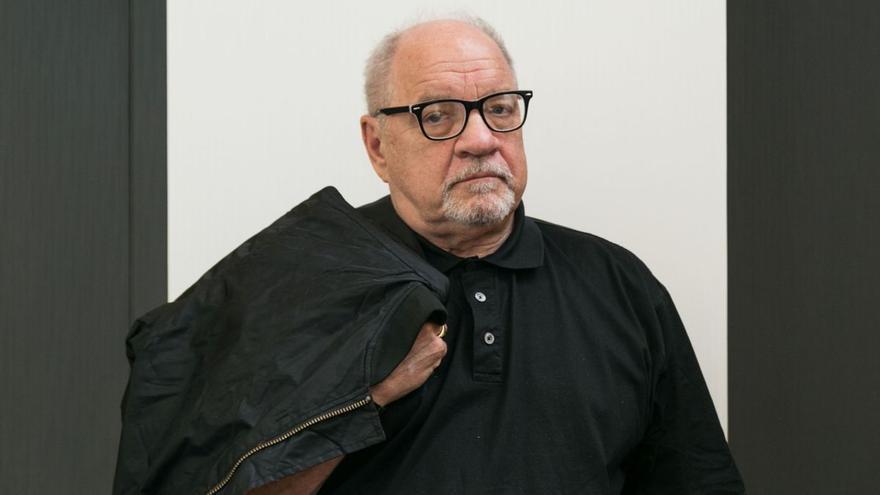 Paul Schrader's work has always been associated with the concepts of guilt and redemption. Its characters are weighed down by trauma and, in some way, become recipients of many of the evils and miseries of society at the time. 45 years have passed since Schrader wrote 'Taxi Driver' for Martin Scorsese and his Travis Bickle, played by Robert de Niro, is already part of popular culture as a backroom icon of North America after the Vietnam War. A being tortured, who had seen the horror, had been a participant in it and who discovered that the urban panorama that spread before his eyes was full of corruption and moral decay.
Now, the filmmaker seems to be experiencing a second youth, putting into practice the basic concepts that underpinned 'Taxi Driver' and adapting them to the particularities of our time. If in his previous film, 'The Reverend', he confronted his protagonist with the environmental crisis, on this occasion, in 'The card counter', links it to the violence and torture that were committed in the Iraq war by the US military.
William Tell (Oscar Isaac) was in jail for eight years for the harassment of prisoners at Abu Ghraib. During his confinement he had time to think, he got used to leading an austere, organized life and an almost sickly Methodism. He also learned to count cards. Once outside, you will start playing poker and blackjack in small casinos. He could earn a lot of money, but he does not want, only what is essential to survive. At night, he locks himself up to write in his journal everything that torments him, in a motel room with all the furniture and objects previously sealed with white sheets.
"Over the years, I have developed a style of my own for my films. They are usually about a man in a mask who feels lonely, and the mask is his occupation. He can be a taxi driver, a dealer, a gigolo or a reverend. I take that one character and I make him face a bigger problem, be it personal or social. In this case, William Tell finds himself only with his mask on, which is that of a professional poker player who was a former torturer in the service of the United States. ", says the director.
What if someone has done something for which they cannot forgive themselves? That was the basis on which the director built 'The Card Counter', introducing his character into a kind of purgatory from which he cannot escape, condemned to non-existence, traveling from casino to casino, from a room identical to other. During his journey he will meet La Linda (Tiffany haddish), a representative of professional players, and Cirk (Tye sheridan), a young man whose father was William's companion in Iraq and whom he will want to protect.
Oscar Isaac was immediately attracted to Tell because his motivations are never apparent, he is a wounded man inside who does not know how to express himself. "This is another installment in the Paul de 'men alone in their room'. What hooked me is how he is able to give his scripts spaces for the protagonist's thought, exploring his subconscious, "says the interpreter.
'The card counter' could be considered a thriller, especially from the moment the character of Gordo (William Dafoe), the ideologue of the entire torture system and whom Cirk wants to kill for revenge. But above all the director talks again about the crisis of values ​​in American society, and he does it precisely through the game and a character who does not adopt it as a vice or an addiction, but as a way of putting order in his world, because the cards have become his only hold, since they never cheat. They are always governed by certain patterns and are easier for him to understand than people. Also, in the movie, Schrader puts his transcendental style back into practice, a term that he himself coined in his time as a film critic and that turns each of his films into an existential and philosophical treatise on the human being.
One of the surprises of the film is seeing Tiffany haddish in a role totally removed from the comic register to which we are accustomed. That was one of the challenges for her, to get rid of the fast talk that has characterized her since her inception as a stand-up comedian. In return, she manages to become the heart of the story and the only one capable of removing the locks that Tell's character has built-in.
To compose the soundtrack, Schrader turned to the group's singer-songwriter Black Rebel Motorcycle Club, Robert Levon Been, son of the late Michael Been, singer of The Call who composed the songs of the mythical 'Possibility of escape', another of Schrader's great titles, thus closing a generational circle.