Paul Grant, "ewok" in "Star Wars" and goblin in "Harry Potter" dies at 56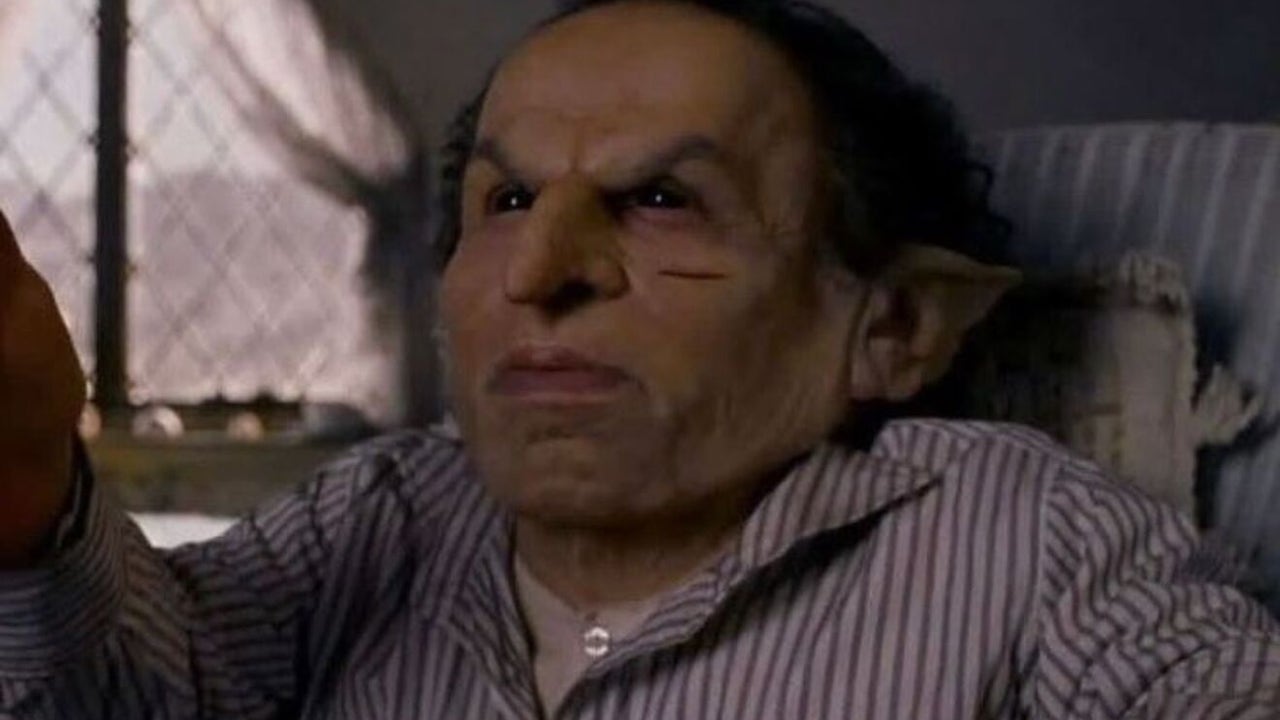 British actor Paul Grant, known for his participation in Return of the Jedi, the Harry Potter series or Inside the labyrinth, he has died at the age of 56. The interpreter was found unconscious at London's Kings Cross station and taken to hospital in a state of brain death. The family authorized the withdrawal of life support.
Grant was a very popular actor and had been in all kinds of movies. His short stature, 1.32 meters, was not an obstacle to developing a career as an interpreter in large productions such as Grant the sixth episode of Star Wars, "Return of the Jedi", and years later he put on costume and makeup of a goblin in Harry Potter and the Philosopher's Stone. The actor appeared in great fantasy titles such as Willow, Inside the Labyrinth, Legend or the comedy Deuce Bigalow 2.
The interpreter suffered from congenital spondyloepiphyseal dysplasia, a rare genetic type of dwarfism. His troubled life led him to ask for help after falling into drug and alcohol addiction problems, even admitting that "lost everything" buying illegal substances and going to nightclubs."
His daughter Sophie Jayne Grant acknowledged, in statements to British newspapers, being "devastated". "My father was a legend. He always put smiles and laughter on everyone's faces. He would do anything for anyone and was a huge Arsenal fan. He was an actor, a father and a grandfather, he was so well known and loved for his work... gone too soon," he recalled as a tribute. For his part, the actor's partner, Maria Dwyer, noted that "Paul was the love of my life. The funniest man I know. He completed my life. Life will never be the same without him."