Pau Gasol will receive the Grand Cross for Sports Merit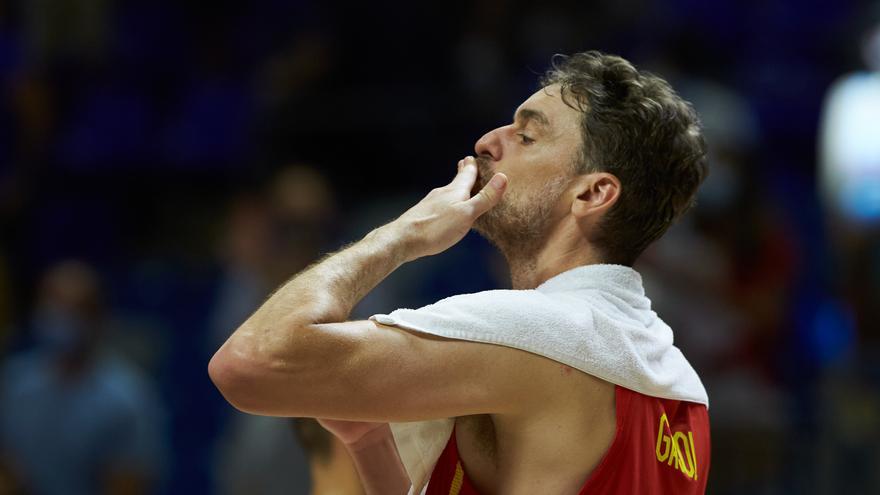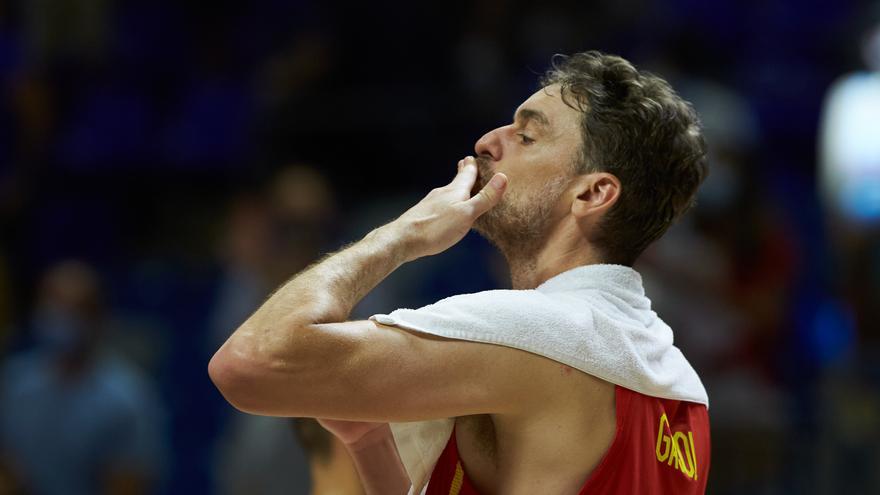 The Council of Ministers has granted this Tuesday the Grand Cross of the Order of Sports Merit to the former basketball player Pau Gasol, recently retired from sports.
The Government Spokesperson, Isabel rodriguez, has highlighted the merits of Gasol in his long career and for "carry the flag of our country around the world"." In addition to this extraordinary professional career, he is a person who has also been characterized by his closeness and human warmth, always with social involvement, "he stressed.
The Spanish international pivot Pau Gasol announced on October 5, at the age of 41 and after 21 active seasons both in Spain and in the NBA, his retirement from professional basketball. A moment, he acknowledged, for which he had been preparing for "years" and that comes after playing a last season with Barça and some Olympic Games with the Spanish selection because he wanted to end his career "playing and enjoying".