Pau Gasol will be part of the coaching staff of the Portland Trail Blazers | sports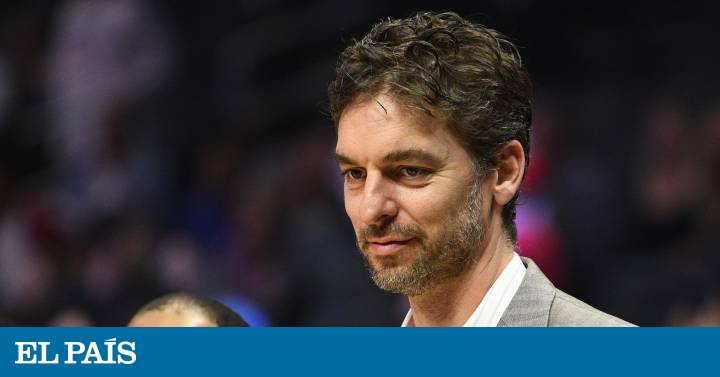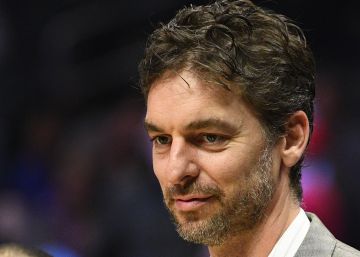 The Spanish Pau Gasol will remain linked to Portland Trail Blazers As a member of the coaching staff, team coach Terry Stotts confirmed at a press conference. Pau Gasol, who is recovering in Spain from a left foot injury, terminated his contract as a player on November 20. Upon his return to the United States, however, he will join the technical staff of the Oregon franchise.
"When the plan returns, it is part of our coaching staff," Stotts explained. Portland Trail Blazers coach highlighted at a press conference that this Wednesday collects the official website of the NBA, that Pau Gasol "is an exceptionally intelligent player". "He can be a mentor for all the players. In the time he was rehabilitating and on the bench, he was involved with the team, talking with the players and giving his advice. I think he can help us," he said. Asked about the role he will have, Terry Stotts said that Pau Gasol "will do everything." "He will be behind the bench, he will travel with the team. Unless there is a problem with the rehabilitation, he will be with us all the time," he added.
The Catalan pivot, winner of two rings in the NBA, rescinded his contract as a player on November 20 because the recovery of his left foot injury is slower than expected. In recent days he traveled to Murcia "to gather opinions and make the best possible decision" for his recovery, as explained in his Twitter profile. His recovery would open the possibility of competing with the Spanish team at the Tokyo 2020 Olympic Games.
You can follow EL PAÍS Sports in Facebook, Twitter or subscribe here to the Newsletter.