Pau Gasol returns to Barcelona 20 years later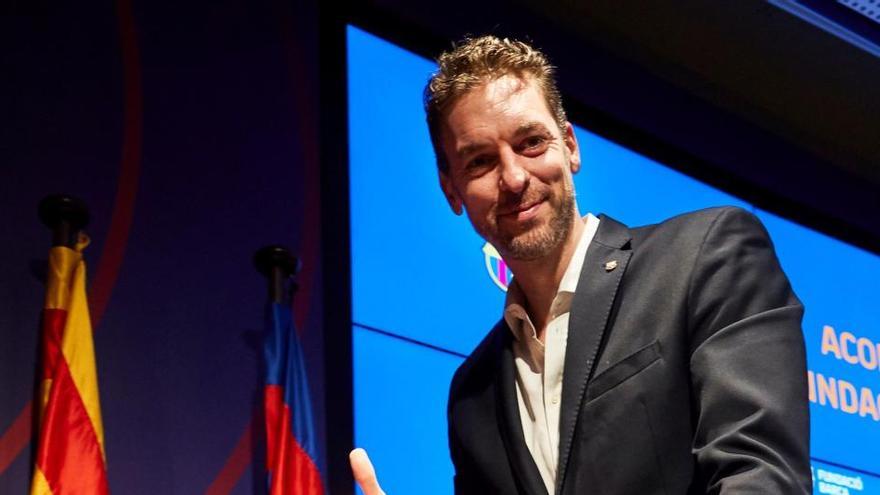 The pivot Pau Gasol will play in the Barcelona Soccer Club until the end of the season in order to finalize its set-up to play with the Spanish team the next Tokyo Olympics, as sources close to the operation confirmed to EFE.
To their 40 years, Gasol has almost the latter two recovering from a left foot scaphoid fractureor from which it appears to be recovered.
The Catalan club, which did not want to confirm or deny the operation, is waiting for the player to pass the mandatory medical examination to close the operation, according to the same sources.
Barça has until February 24 to register for the Euroleague to the pivot of Sant Boi, who will not charge to wear a Barça again for the remainder of the season. Therefore, the arrival of the two-time NBA champion (he did it both times with the Los Angeles Lakers) seems imminent.
In the azulgrana team, to which will return almost 20 years later Leaving the entity for the American professional league, he will meet again with Montenegrin power forward Nikola Mirotic, with whom he already met in the Chicago Bulls and has a great friendship.
With the arrival of Pau Gasol, Barça finally incorporates a dominant pivot, the piece that was missing to be a clear candidate to win the Euroleague this year, which they have already won twice.