Pau Gasol, on his return to Barça: "I face this stage with great enthusiasm"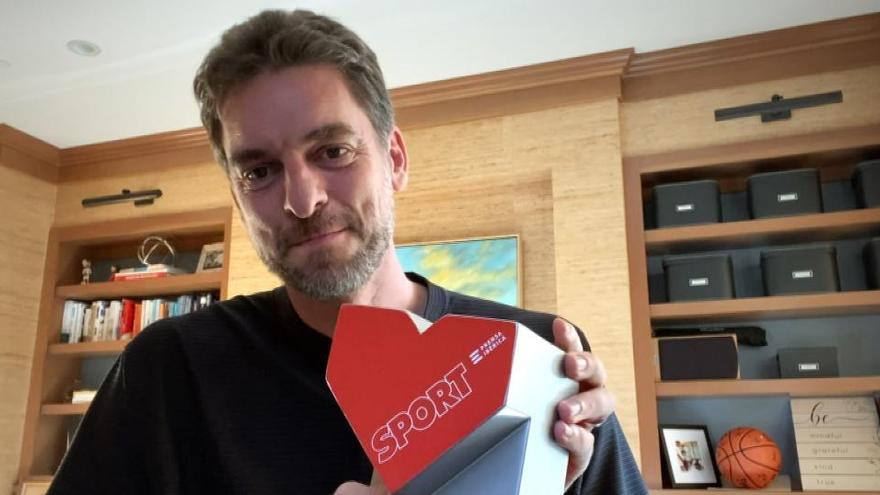 The new FC player Barcelona BarcelonaPau Gasol after confirming his return to "home" and to the "ambitious project" of the Barça team, at the same time that he has shown his "hope to be able to contribute to the first team soon", without setting a date for his reappearance.
"I am very happy to announce that I am coming home and that I will soon join the ranks of FC Barcelona of basketball. I want to be able to contribute to Barça's ambitious project and make myself available to the coach to join this team and the magnificent work it is developing. I want to put my skills and experience at your disposal at a key moment of the season at the same time as I'm still progressing in my fitness level and I'm starting to pick up the pace of competition, "Gasol said in a statement.
The Spanish international he hopes to be able to join the training "as soon as possible." "We will assess together with the coach, the coaching staff and the medical teams (my own and the club's) my progression within the team and my contribution on the court," he said.
In addition, Gasol recalled that Barça was the club that "gave him the opportunity to grow" and train as a player. "I am very grateful for everything you have given me. It is a very important step in my sports career and I face this stage with great enthusiasm and with the hope of being able to contribute to the first team soon. I want to thank the club and the coaching staff that have made my incorporation possible in these exceptional circumstances, "he concluded.