Pau Gasol faces "with enthusiasm and enthusiasm" his last participation in the Olympic Games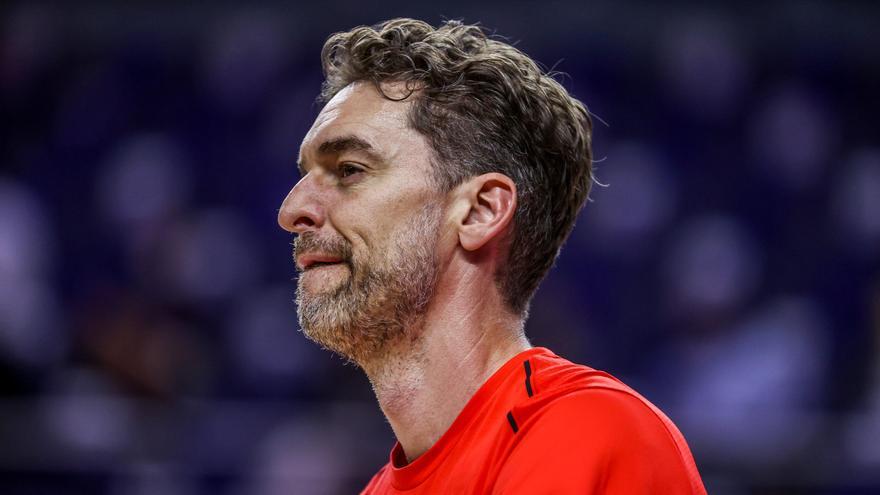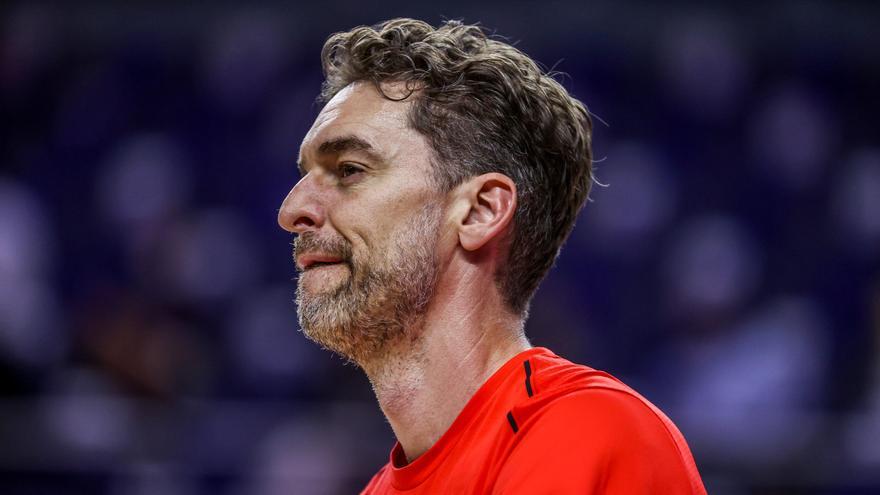 The pivot of the Spanish team Pau Gasol said that "the door is not totally closed" to participation in the Tokyo 2020 Olympics of his teammate Juancho Hernangómez, injured in the left shoulder during the first friendly against France, last Thursday in Malaga.
"We do not give the opportunity for lost that he can be with the team. He has had an injury, we are going to see how he evolves, he is very excited to be with the team, the door is not completely closed," said Pau Gasol about his partner, who was diagnosed with a "Grade 4-5 acromioclavicular dislocation in the left shoulder" last Friday.
"It was announced in a somewhat premature way at the time, it was a blow, we were all scared, but we are going to see how he progresses, and if he manages to be with the team, because he is an important player for us and I hope he will achieve it"Pau said this Tuesday in Madrid, where he attended the II Spanish Basketball Gala of the Spanish Basketball Federation to receive the Men's Legend Award.
The eldest of the Gasol brothers considered that "While there is life there is hope" and he explained that Juancho "has to be seen by one more specialist", although he is "in pain."
Pau Gasol faces "with enthusiasm and enthusiasm" the last great appointment of his career with the national team in Tokyo, a team that "maintains the spirit regardless of who it is" and hopes to be able to "do well in Tokyo".
The great historical dominator of the Games, the United States, have lost their last two friendlies against Nigeria (90-87) and Australia (91-83), something to which Pau does not give much importance. "In the end everyone wants to play against USA and although they are friendly, they are starting, they have a very talented team and they are still favorites, "he concluded.
"It is clear that it is rare to see the United States lose two games in a row, I think they have lost two since 1992, but they are still two friendly games and we have to give credit to Nigeria that they have good players and that they have not only beaten USA but has scored 20 a Argentina, and Australia that always competes, has great players and they will be there in the fight, "he concluded.