Pau Donés, Emma Suárez, Hans Zimmer or Rosario, Gold medals for Merit in Fine Arts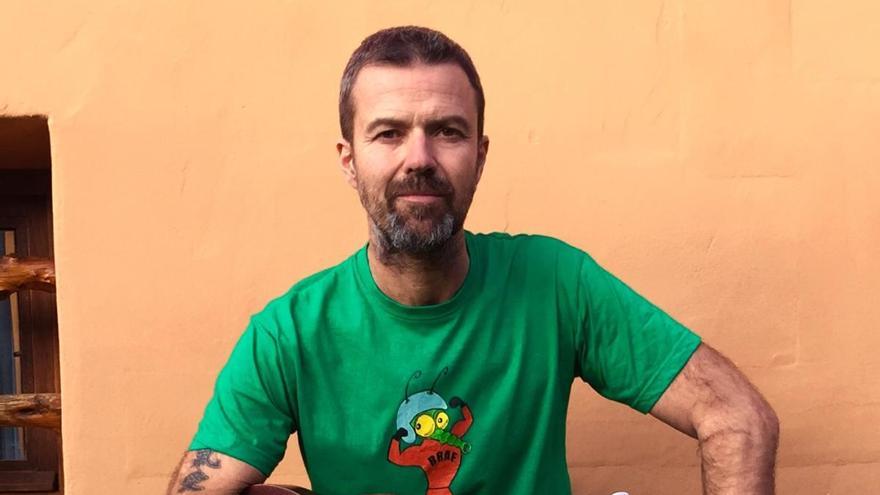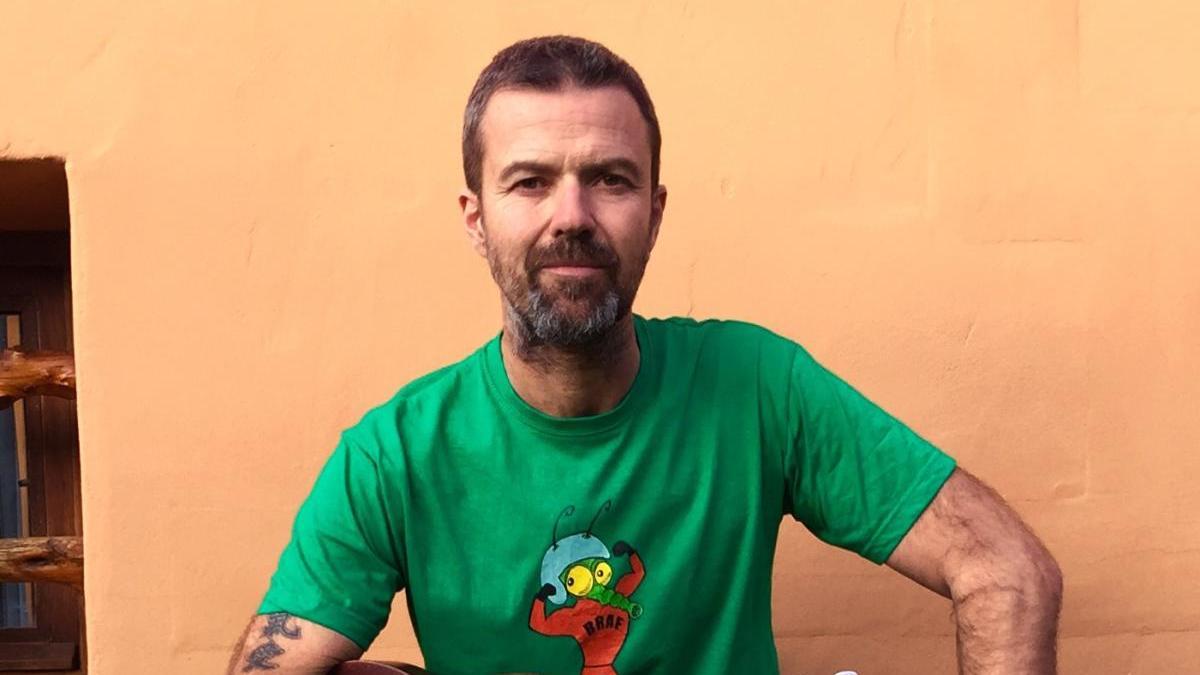 The musician Pau Donés (posthumously), the actress Emma Suarez, the German composer Hans zimmer or the singer rosary beads are some of the winners Gold Medals of Merit in Fine Arts of the year 2020, as announced by the Ministry of Culture.
He Minister council, at the proposal of the Minister of Culture and Sports, José Manuel Rodríguez Uribes, has approved the awarding of the Gold Medals of Merit in Fine Arts for the year 2020 to 32 personalities of culture.
This award distinguishes individuals and entities that have stood out in the field of artistic and cultural creation or have provided notorious services in the development, development or dissemination of art and culture or in the conservation of artistic heritage.
In addition to the aforementioned Pau Donés, on this occasion there have been two other posthumous decorations: actor Álvaro de Luna and designer Andrés Sardá. Have also been awarded the actor Carlos Hipólito; he director scene Emilio Sagi; the filmmaker Montxo Armendáriz; the actress Adriana Ozores; the collector Pilar Lladó; the president of the Board of Trustees of the Federico García Lorca Foundation, Laura García Lorca; the actor Antonio Resines; the filmmaker Álex de la Iglesia or the Tirant lo Blanch publishing house.
Likewise, the award was received by the dancers Sara Baras and Antonio Canales; the acrobat 'Tinga Tinga'; the professor of aesthetics Simón Marchán; the professor of Art History Valeriano Bozal; the restorer María Dolores Fuster; the dancer Carmen Werner; the choreographer Teresa Nieto; the composer Gustavo Dudamel or the soprano María Bayo.
Finally, the multidisciplinary artist Paz Muro is recognized with this medal; the journalist Marga Sánchez; the Real Maestranza de Caballería de Sevilla; the publisher Marcial Pons; the musician Manolo García; the philosopher Emilio Lledó and the chef Quique Dacosta.