Patron Helena Cambó Mallol dies at 92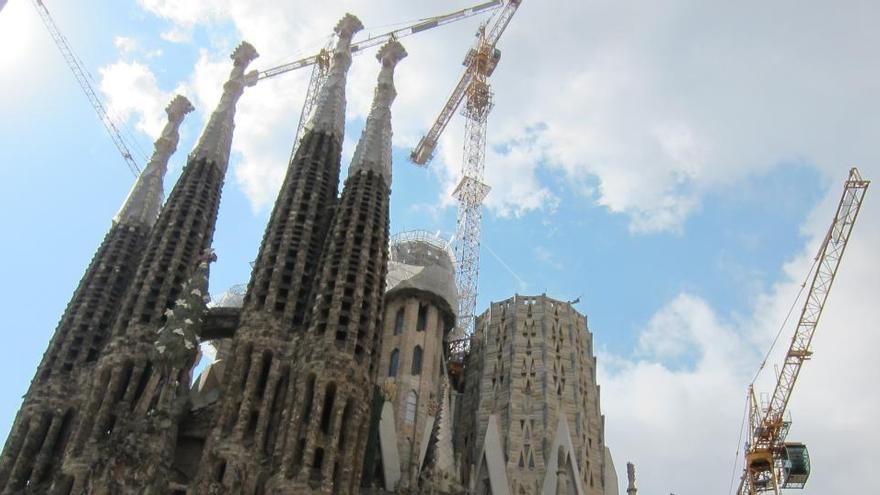 Helena Cambó Mallol, daughter of businessman and politician Francesc Cambó and outstanding cultural patron, has died at the age of 92, one of her sons, Ignasi Guardans, reported this Saturday.
Helena Cambó (Zurich, 1929) was the continuation of her father's patronage work and founder, together with her husband Ramon Guardans, of the Fundació Institut Cambó, which gave continuity and strengthened the cultural work started by Francesc Cambó.
On the death of her father, Helena Cambó inherited an important art collection, which is currently deposited for the most part in the MNAC, although the Prado Museum also houses some works donated by the family, since Cambó was the patron saint of both museums.
The patron also inherited the Bernat Metge literary collection, founded in 1922 and dedicated to the edition of Greek and Latin classics, which for almost a century has not stopped publishing translations of these works into Catalan.
From the Fundació Institut Cambó, it also gave continuity to the Fundació Bíblica Catalana, the Fundació Hebraico-Catalana and the Alpha publishing label.
Likewise, participated in the construction board of the Sagrada Familia and in 1999 she was appointed an academic at the Reial Acadèmia de les Belles Arts de Sant Jordi.
Among the recognitions he received in life, the Creu de Sant Jordi of the Generalitat of Catalonia, the lady's bow of the Order of Isabel de la Católica and the Cross of the Order of the Phoenix stand out.
Helena Cambó He was born in Zurich, spent his childhood in Barcelona and during the Civil War he went into exile with his family, first to Italy and Switzerland and later to New York and Buenos Aires.
She married Ramón Guardans in Argentina, had 14 children and returned to Barcelona after the death of her father, from where she managed his legacy and promoted numerous cultural initiatives.