'Patriots' opens to the public with the 'Trial and Error' initiative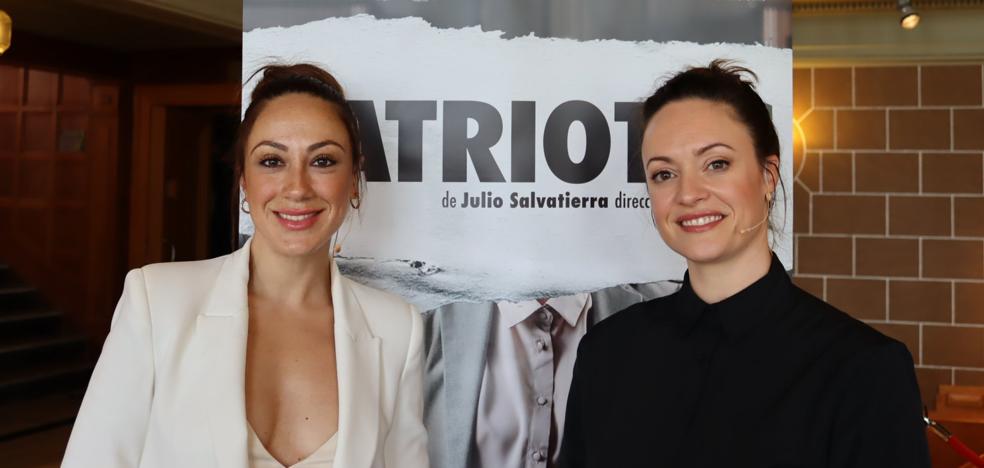 You can see the production process of the production on September 6, 8, 10 and 13 at the Pérez Galdós Theater
As in the previous edition of the Laboratorio Galdós initiative, the public will once again be able to enjoy up close the production process of the theatrical production entitled
'patriots', which opens the season of
Perez Galdos Theater of the capital of Gran Canaria on the days
September 15, 16 and 17.
The initiative called
'Trial and error', which is celebrated on days
6, 8 and 13 (both at 8:00 p.m.), and the 10th (time to be defined) of Septemberallows viewers to learn the ins and outs of this work directed by Mario Vega, who will maintain a dialogue with the audience in the stalls at the end of it, in which he will explain the dramaturgical and scenic keys of this first production included in the second installment of
'Galdós International Laboratory'the ambitious experimentation project started in 2018 that will take place on this occasion until 2023.
Those interested in attending this activity can register and reserve their place now for free through the form on the web
laboratorygaldos.es
'Trial and error' constitutes a key piece in the production processes of the productions of 'Laboratorio Galdós', since it supposes the stimulating confrontation of the gaze of the
Director Mario Vega with that of the public attending the experience. In this way, the public will not only be able to discover how a show on the scale of 'Patriotas' is put together and cooked up, inspired by a text written by the
playwright Julio Salvatierrabut to propose alternatives, doubts or suggestions that could be considered in the final version of the text.
The
Crossroads of Cultures Theater in Agüimes has been hosting the rehearsals for this show starring the actresses
Marta Viera and Saray Castro.