Patricio Pron: "Paying attention is something countercultural right now"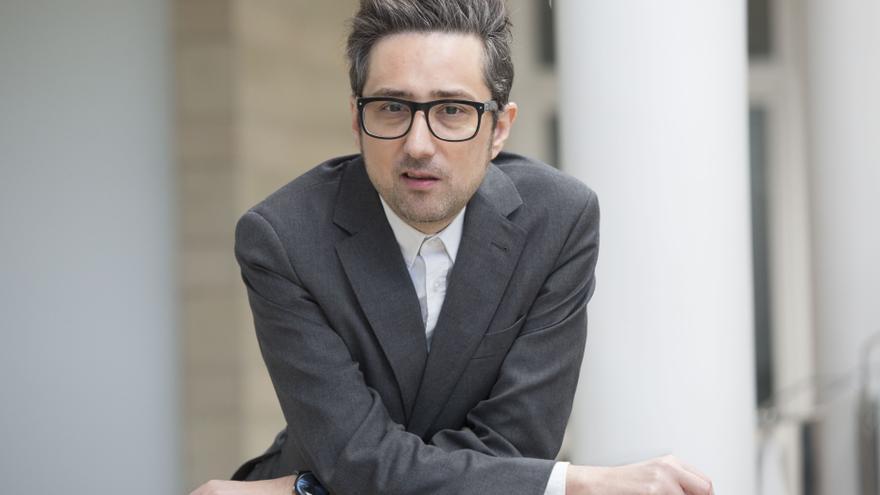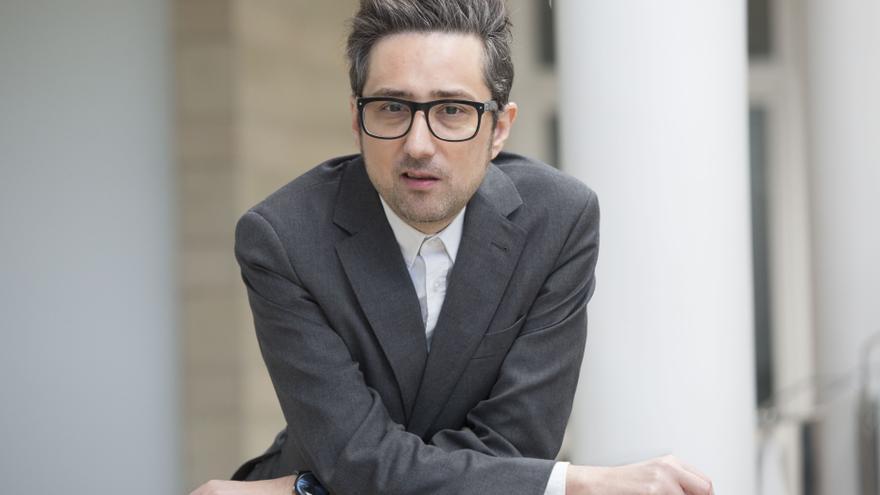 "Paying attention has now become countercultural.", assures in an interview with Efe the Argentine writer Patricio Pron, who considers that there is a type of literature that does require paying attention and that, precisely, serves as a refuge in times of uncertainty.
Pron (Rosario, Argentina, 1975) publishes 'Bringing it all back home' (Alfaguara), a volume in which he has collected more than thirty of his stories written in 30 years, between 1990 and 2020.
This is an author's selection from stories published in his previous five books, although it has also included several unpublished, three of which are new and recent, in a personal attempt, he says, "to answer the question of what and how to write about the pandemic and the current situation without being redundant."
In chronological order, all have been rewritten or corrected except those from 1990 to 1999Because, he says, they seemed to him "from another person and it is very difficult to correct another person's stories.
Stories like that of a circus that represents a last performance that ends in tragedy, a journalist looking for the story that he can never afford to tell, an Argentine cow that glimpses the moment before everything changes forever, several children who disappear in a town German, or that of a man trying to recreate the happiest moment of his life.
Patricio Pron assures that he has recognized in them the "different writers" that he has been throughout these years and in those who is more open to experimentation and risks than in his eight novels, an author who insists that he does not follow trends.
"At present, it is enough that some type of trend or topic has transcended for publishers to start publishing almost exclusively books on that subject. But there is another type of literature that is the one that interests me as a reader and the one that I think my readers look in my books, which is the possibility that literature serves, if not at least to respond, to raise issues of which we are not even aware, "he says.
The pandemic Has left in evidence, apart from the fact that reading is one of the essential activities that could not be renounced, that "there is a different type of literature from that which is usually offered to us, which is a refuge in times of uncertainty", consider Pron.
Thus, questioning and doubting things that we did not use to think about is something that has become everyday, says Patricio Pron, who explains that his stories have been talking about these issues for a long time "and now the time has come."
They are stories that demand attention and for that reason "they have something countercultural", since paying attention is what it is at this time, emphasizes the Argentine writer, who assures that he does not write stories to respond to any trend or to produce current literature.
But circumstances have made his stories have that topicality, -the most interesting thing that has happened to him recently, he says- because they are stories that try to answer in some way the questions that we ask ourselves in recent times.
Issues such as the kind of roles that correspond to us and to which we cling to the detriment of others, the links between parents and children in claustrophobic situations, the new materialisms, the "porous" limits between the human and the non-human, the most brutal side of nature, the fragility of life, the meaning of being part of a culture or a nation, or feminism.
"It was very important for me to discover that since my beginnings as a writer I have been writing about women who are not satisfied with the role that has been reserved for them", the author has indicated.