Patricia Cantero: "I'm going to be on the wall of Nautical world champions"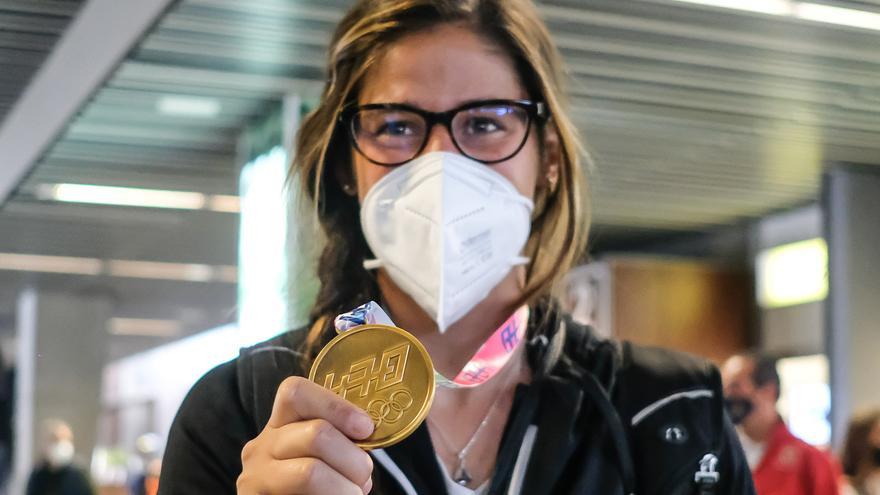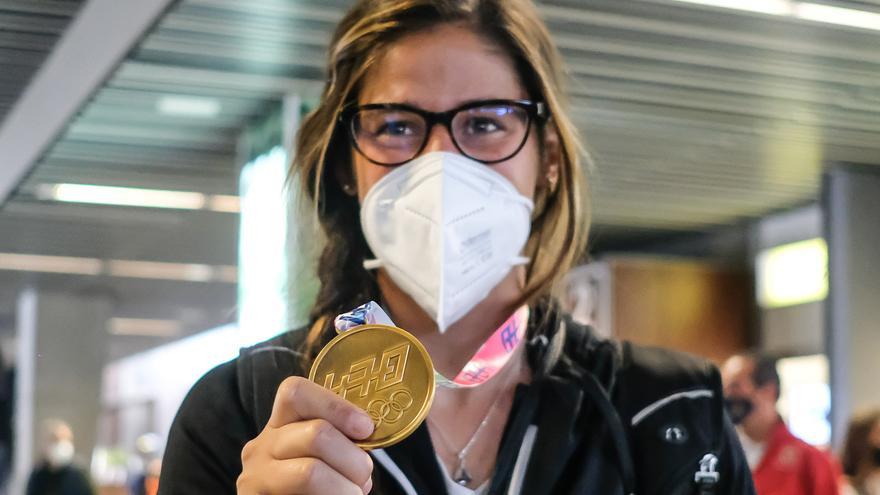 The sailor from Gran Canaria Patricia Cantero, world champion this weekend 470 with his partner Silvia Mas, analyzes in an interview that will be published this Monday THE PROVINCE how did you experience the victory.
"I'm going to tell a secret that I told my coach the other day and he told him not to laugh at me. Now my name is going to be on the wall of Nautico champions. I spent a lot of time looking at that wall and now I'm going to be there! I think that now there will be a ten-year-old girl looking at the wall and wanting to put her name on it and she is proud, "says Cantero.