Patricia Arquette, an addict turned detective in the new series prepared by Apple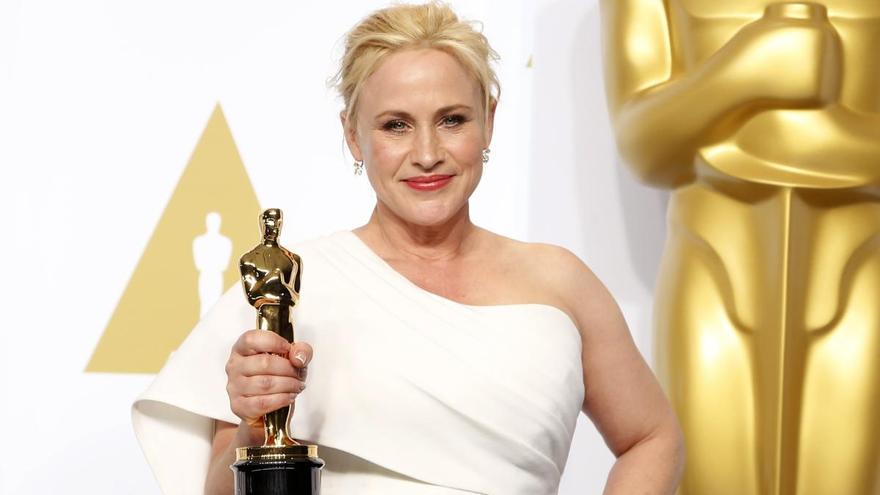 The actress Patricia arquette will be the protagonist of one of the next series that will produce Manzana, whose plot will follow the adventures of a woman who after overcoming an addiction decides become a private detective.
Arquette, what won an Oscar for his role in 'Boyhood' and the Golden Globe for 'Escape at Dannemora', will collaborate in fiction with the actor Ben stiller ('A night at the museum'), who will work behind the scenes as director and producer.
Titled 'High Desert', the plot will follow a woman who lives in the California desert and who after overcoming an addiction suffers the death of her mother, an event that drive a change for which he becomes a private detective, the technology company said in a statement.
Stiller and Arquette have already worked on 'Escape at Dannemora', along with Benicio, the bull, and they also plan to shoot another drama for Apple's television platform.
In this way the actress, who in the Emmy last year it received a double nomination for 'The Act' and 'Fuga en Dannemora', it will be added to the catalog of the company with the bitten apple in its deployment in the audiovisual world.
In the last year Apple TV + has signed popular faces of television as Jennifer Aniston, Oprah Winfrey and Reese Witherspoon, along with cinema icons such as Keira Knightley, Ewan McGregor and Tom Hanks.
In its first twelve months since the iPhone manufacturer decided to release television content, the company managed to land in the most important awards on the small screen, the Emmy, with a total of 18 nominations, although far from the 160 of the star competitor in the current era, Netflix.
And at the cinephile level Martin ScorseseAfter succeeding with the monumental 'The Irishman' (2019) for Netflix, he signed a global agreement to produce and direct different series or movies for the technology company.