'Patria y Veneno', among the best international series of 2020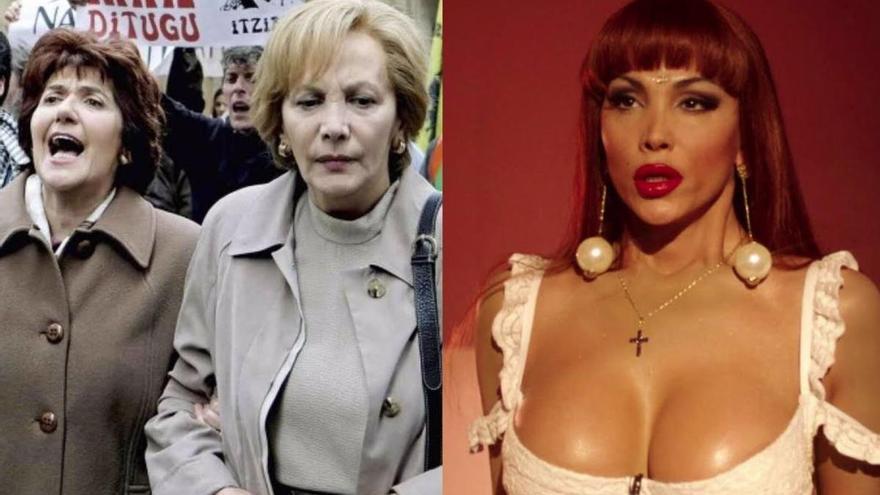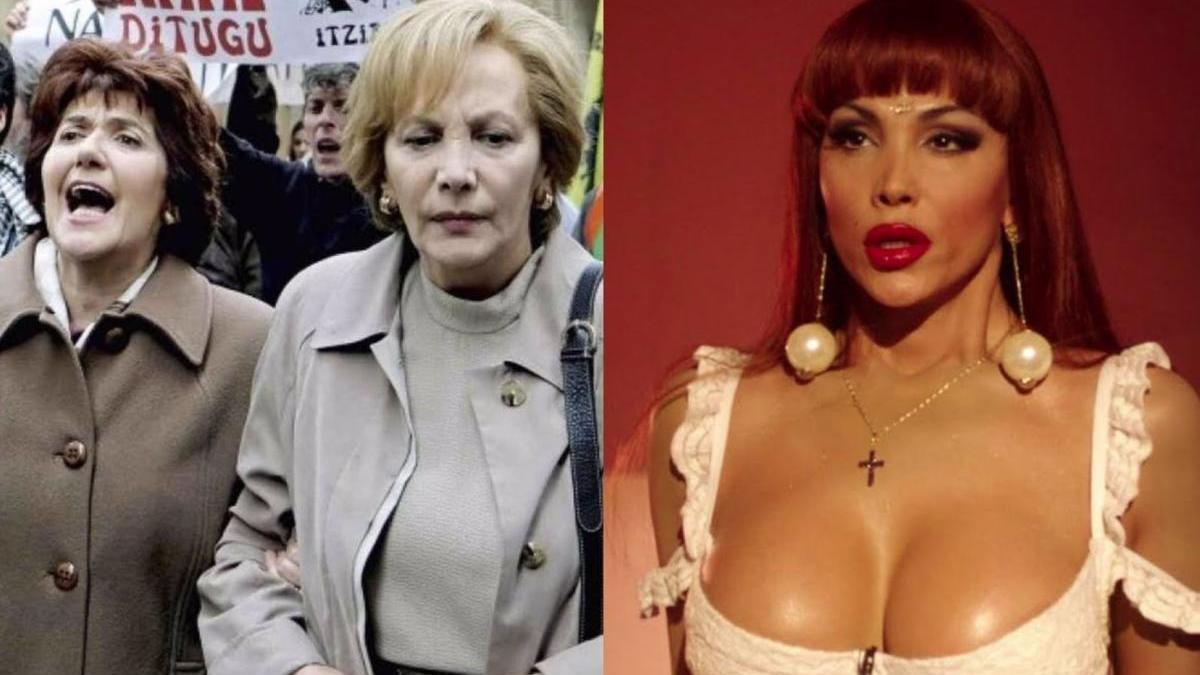 Spanish fiction continues to break through and break frontiers. 'Homeland'and' Veneno 'have been chosen as two of the best international series of 2020 by Variety magazine. In a year marked by the coronavirus pandemic, the series have become a refuge for millions of viewers from around the world, who have seen a window to the world and culture on television.
And this 2020, despite how fateful it is still being, has been one of the best in terms of Spanish audiovisual production for the small screen, with series such as 'Riot control', 'Nasdrovia', 'Hit', The Ministry of Time ',' The paper house ', '30 coins', 'Unity' or 'Vamos Juan'. However, it has been 'Patria' and 'Veneno' that have gone further, breaking borders and conquering viewers from all over the world.
The Javis series, for example, has been supported in U.S of recognized figures of the LGBT community as RuPaul or actress Laverne Cox; In addition to being among the essential series of the year by Vulture or New Yorker, becoming a phenomenon in North America.
But in that list there is not only Spanish talent, productions of Turkey, France, United Kingdom or South Korea they have also shown that talent and culture have no borders.
Here is the complete ranking of the 15 best international Variety:
1. Aleph (Turkey)
2. The Bad Kids (China)
3. Crash Landing on You (South Korea)
4. Invisible Stories (Singapore)
5. The pack (Chile)
6. Normal People (UK)
7. Paatal Lok (India)
8. Paranormal (Egypt)
9. Partisan (Sweden)
10. Homeland (Spain)
11. Possessions (France)
12. Quiz (UK)
13. Veneno (Spain)
14. We Are Who We Are (Italy)
15. We Got This (Sweden)