Pastora Soler premieres 'Que hablen de me', a preview of her latest album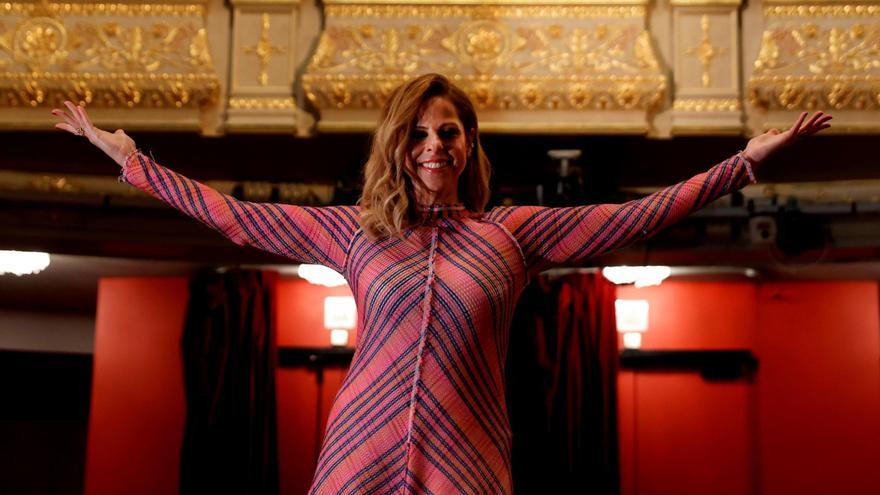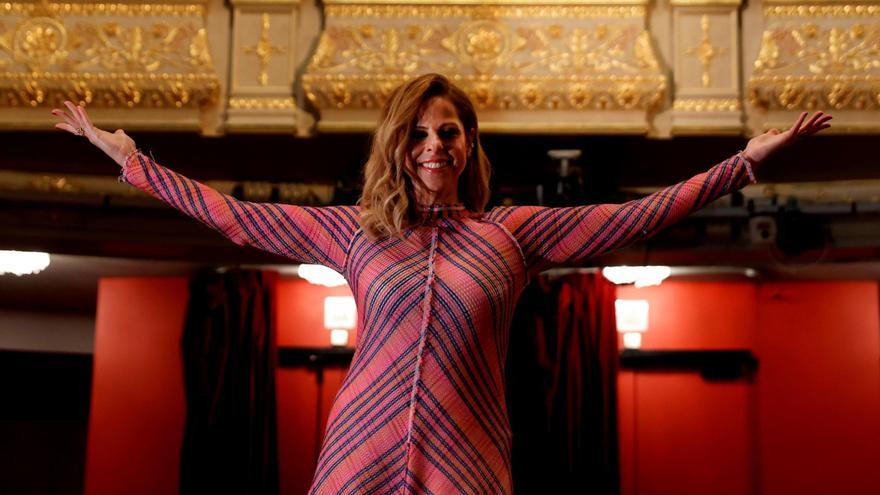 The Sevillian singer Pastora Soler has premiered this Friday the preview of his new album, a song called 'Let them talk about me', which means his return two years after his last work, 'Sentir'.
The song has been announced by the artist herself on her social networks and already can be heard on the main music platforms.
It is part of his thirteenth studio album, produced by Tony Sánchez-Ohlsson, with whom he has already worked on songs such as 'Stay with me', with which he represented Spain at Eurovision 2012.
'Let them talk about me' is completed with a video clip inspired by the aesthetics of a dance in the 19th century, which can already be seen on the main video platforms.
The recording of the new album represents a new step for an artist who had to retire momentarily in 2014After months of suffering from "stage fright," which led her to faint while performing on March 8 of that year.
Born as Pilar Sánchez Luque (Coria del Río, Seville, 1978), she began her recording career in 1994 with 'Nuestro coplas', but it was with her third album, 'Fuente de luna' (1999), that she crowned for the first time number 1 in sales in Spain, thanks to the song 'Give it to me ya'.