Pastora Soler: "I am proud to have created my style and I will continue to evolve"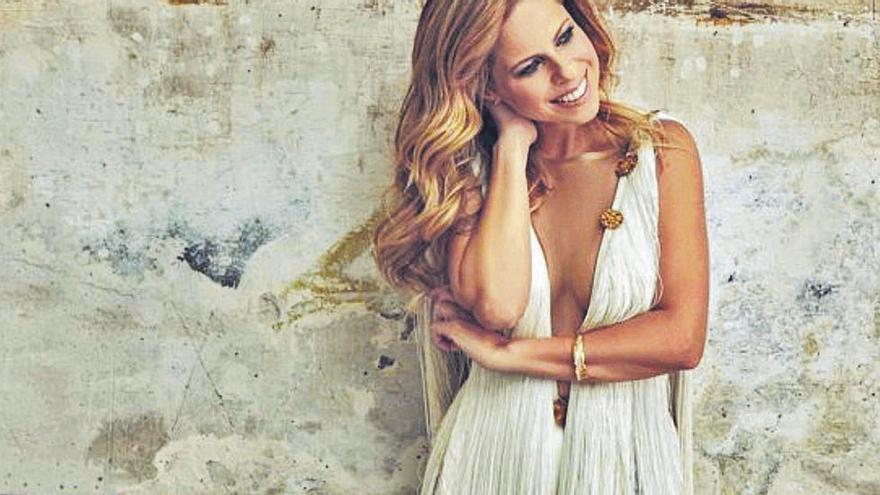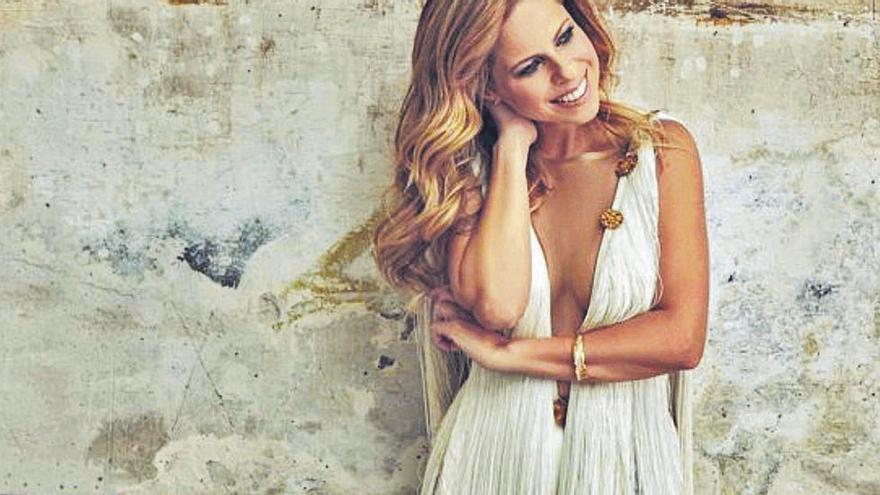 -At this moment, in which we are so eager to resume activity, it became a very exciting night. It is a very special theater, but also the circumstances make us savor it more than ever. Both we and the public, who are very receptive, despite wearing a mask. Either way, the emotion is transmitted and goes through the mask. It is a new reality and you have to get used to it.
-He has gone through different and changing moments of his career, both professionally and personally. Now it shows that the pandemic has not been able to with you. Where do you get your energy and enthusiasm?
-My career has been deep. I have been very persevering, I have gone one step at a time and I think this gives you stability when it comes to workIt even helps you recover from bad times, because in 25 years of your career it is inevitable that there will be times better than others. In my case, my vocation has been the driving force that keeps marking the desire to overcome obstacles, to continue achieving things and to get excited.
-He has been on the stage for 25 years, where he has defended 12 albums. Is that step by step the secret to staying?
-Yes. I think that gives you stability, because it is also important to find the balance between your personal life and this very absorbing career. Sometimes we become obsessed with quickly reaching our goals, and in the end, you realize that in this job the goal is to keep you every day. You have to have ambition, but up to a point.
– What balance do you make of these years? What have you learned?
-I have been very happy, I have learned a lot, but the illusion of the little girl who was just starting is still in me, who may be the fundamental motor of all this. Experience is what teaches you, and 25 years go a long way, but above all, I consider myself lucky to dedicate myself to what I have dreamed of since I was a child. It is not easy, but I am happy doing this.
-Your career has evolved to very different places. Are you where you want?
-Yes, I consider myself lucky to have been able to do what I wanted at all times. The personal and artistic search has been difficult for me. I started out making songs, but I have always looked for my artistic identity and it has been a concern of mine that even the record companies or the people around me did not see. But I feel fulfilled and I am happy that people come to my concerts for that style and the musical sound that I have been creating. I am very proud to have been able to achieve it, have been able to create my style, and I have plans to continue researching and evolving.
-Sentir should have been deployed on stage in 2020. How do you see this work now, a year later?
-All of us who have released an album at the gates of the pandemic feel that we have worked on it much less than usual, because what you want is to sing it live, and that is very sad. For that reason and because I recorded it pregnant, this album is very special to me.
-How is this show of the reunion?
-There are songs of Sentir, of course, since it is an opportunity to walk it a bit. But those who know me know very well that in my shows there is a bit of everything that I am as an artist. On stage I go back to the song, there is always a nod to this genre with which I started. They are concerts with many colors within the same show and, above all, with a lot of feeling. People are also on the surface, very receptive to feeling things and getting excited.