Pasión Vega postpones her concert in Arucas due to the storm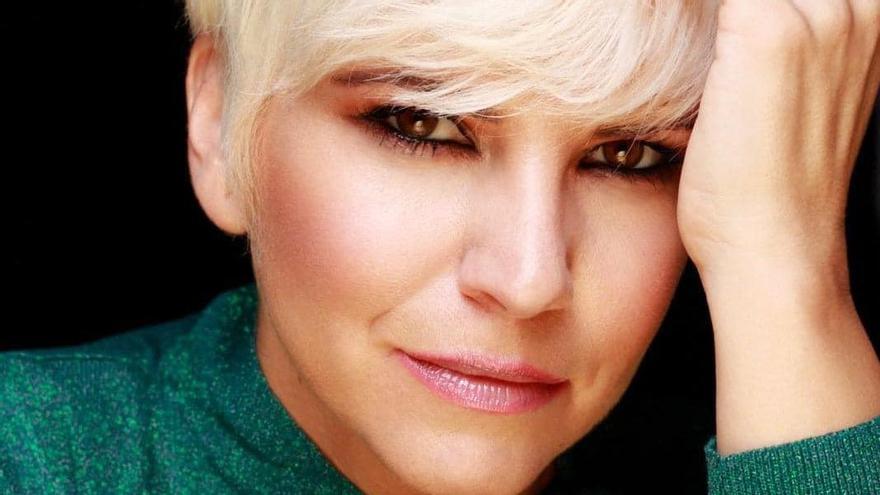 The concert that the singer Passion Vega I had planned to offer this Saturday at 8:00 p.m. at the New Old Theater of Arucas, inside of tour Everything I have, has been postponed, At first, this Sunday at the same time because a large part of the staff that accompanies the artist on stage and in the production of the show has been trapped in Madrid due to the storm 'Filomena', which is especially attacking the capital of Spain.
This was announced this Saturday by the organization of the event, which regrets the inconvenience it may have caused among those attending the concert.
The concert It is expected to be held now this Sunday, January 10, at 8:00 p.m. in the same stage space, since "part of the concert's technical and musician team cannot leave Madrid, making it impossible to perform tonight."
The Arucas City Council has made available to those affected a email ([email protected]) to resolve any questions that may arise.