Pascual González, founder of Cantores de Híspalis, dies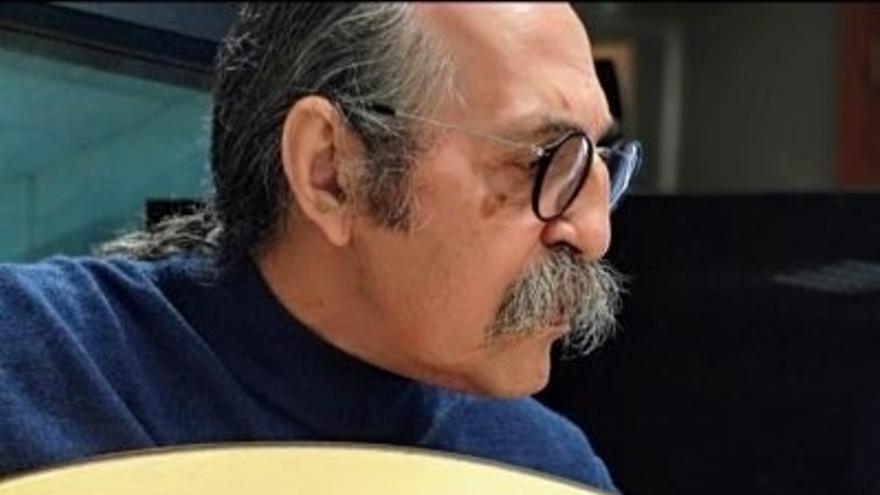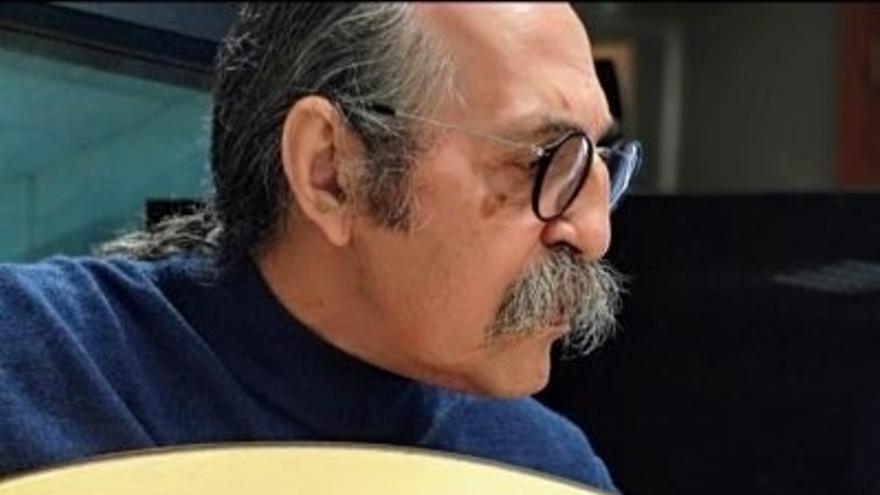 Pascual González, one of the founding members of Hispalis singers and songwriter, has died this Sunday.
This has been advanced in Twitter the PP MEP and former mayor of Seville Juan Ignacio Zoido, who has bid farewell to "an essential man for the history of Sevillian popular music, who took it to places where it had never been heard before".
Pascual González and Cantores de Hípalis, the group's official name since 2000, announced this Tuesday the cancellation of his tour 'Cristo, Pasión y Esperanza' for reasons of González's health.
His death has also been lamented by the PP candidate for mayor of Seville, José Luis Sanz, and the Brotherhood of San Benito, to which the singer belonged, who "has carried the name of the brotherhood to all corners of the world."