'Pasapalabra', 'Survivors' and 'Fast & Furious 6', highlights of the night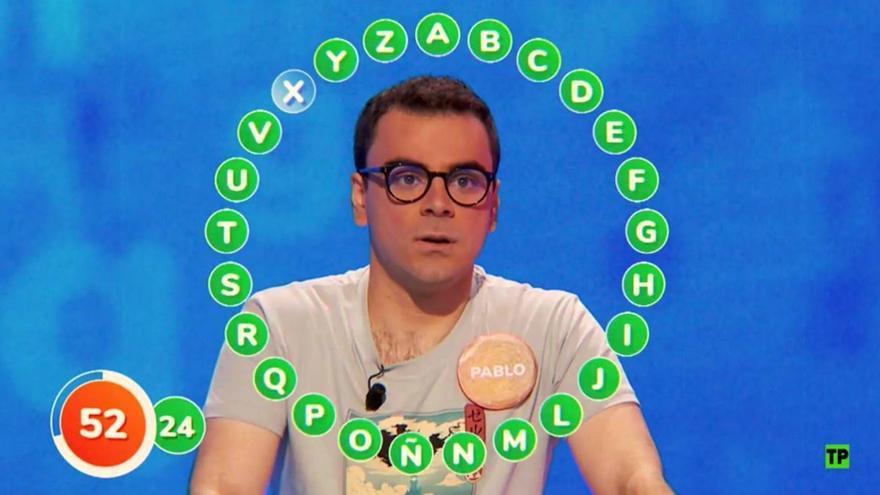 Antenna 3 turns this Thursday with one of the most important days of 'Pass word'. The Atresmedia chain doubles the broadcast of the contest presented by Roberto Leal, with an immediate program at 8:00 p.m. and a special at 10:00 p.m. in which the cash prize will presumably be awarded. Later, 'El hormiguero', which will be broadcast at 11:15 p.m., will interview Pablo Díaz.
'Survivors 2021' will live tonight (22:00) the first expulsion after the unification of the contestants. On this occasion, Gianmarco, Tom and Alejandro will fight to continue at a key moment in the reality show of Telecinco. As usual, the chosen one will join the exiled Lola and Lara and a televote will be opened between the three of them to begin choosing the final expelled.
For its part, The 1 of TVE premieres tonight (10:10 p.m.) a new episode of 'Leonardo', the historical series that explores the secrets and dramas behind Da Vinci starring Aidan Turner, Giancarlo Giannini, Matilda De Angelis, Freddie Highmore, James D'Arcy and the Spaniard Carlos Cuevas. In this installment, the artist is commissioned to paint the portrait that will become the Mona Lisa. Unable to fix his relationship with Caterina, Leonardo goes to Imola to work for Cesare Borgia, but soon realizes that not everything is what it seems. He loses all hope until help appears where he least expects it.
Perfumarte's boss infiltrates laSexta
the sixth bet tonight (10:30 pm) on a new program of 'The boss undercover'. This week, Carlos Ayala, head of Perfumarte, a leading company in the perfume sector, will infiltrate its employees to see if they work in line with the company established. Under a false identity you will see that your warehouse looks like a military academy, that in the laboratory the customer is not always the first thing, that in some stores no one attends and in others there is more dust than fragrance.
Vin Diesel, Paul Walker and The Rock, together in Four
What's more, 'Fast & furious 6' (22:50 hours) occupies this Thursday the prime time of Four. Since Dom (Vin Diesel) and Brian (Paul Walker) stole $ 100 million from a mobster, they have been missing; They cannot return home because the law is after them. Meanwhile, Hobbs (Dwayne Johnson) has tracked down a gang of deadly mercenary drivers in various countries, whose brains (Luke Evans) have the invaluable help of the sexy Letty (Michelle Rodriguez), Dom's old girlfriend, at the same time. that he considered dead. The only way to stop them is to confront them in the streets; so Hobbs asks Dom to gather his team in London.