'Pasapalabra' sneaks into 'Viva la vida' due to the mistake of a collaborator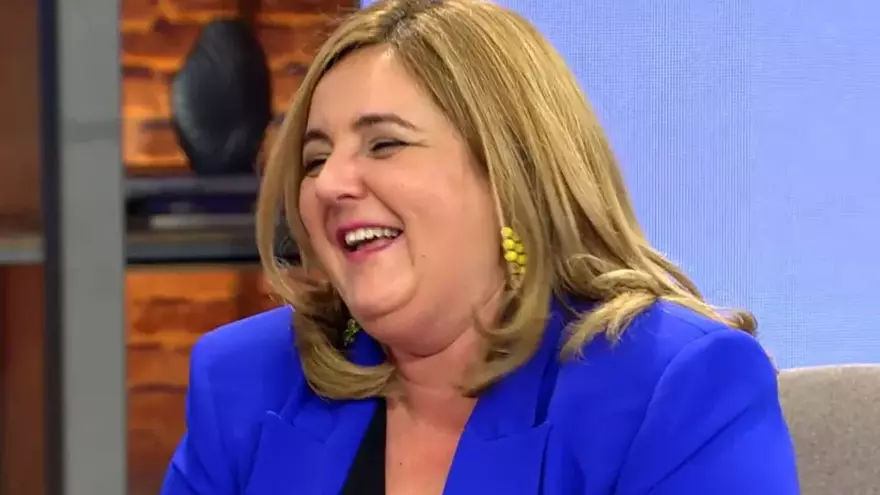 'Pass word' It has been more than two years since he concluded his broadcasts in Telecinco, to jump to Antenna 3 a few months later with Robert Loyal. However, the journalist and collaborator of 'Live life', Pilar Vidal, seems not to be aware of itwhich has led her to have a funny lapse on the afternoon of Saturday, February 26.
The evening magazine that presents every weekend emma garciaI was commenting on the presumed relationship between Christian Galvez and Patricia Pardo, that a few hours before was announced in 'Socialité'. In this gathering, Pilar Vidal was present.
At one point, the collaborator tried to make a humorous comment, but the end result was not what she expected: "Let him take her to 'Pasapalabra', that would be morbid." Vidal overlooked the fact that Gálvez has not presented a program that is now in competition for more than years.
The rest of the collaborators present on the set began to laugh at the occurrence of their partner. "There is no longer 'Pasapalabra', Pilar", Emma García reminded him among the laughter of his companions. "You can go to 'High Tension'"he added shortly after, trying to get his collaborator out of the mess.