'Pasapalabra' signs Cristina Alvis as co-presenter: this was her debut in the contest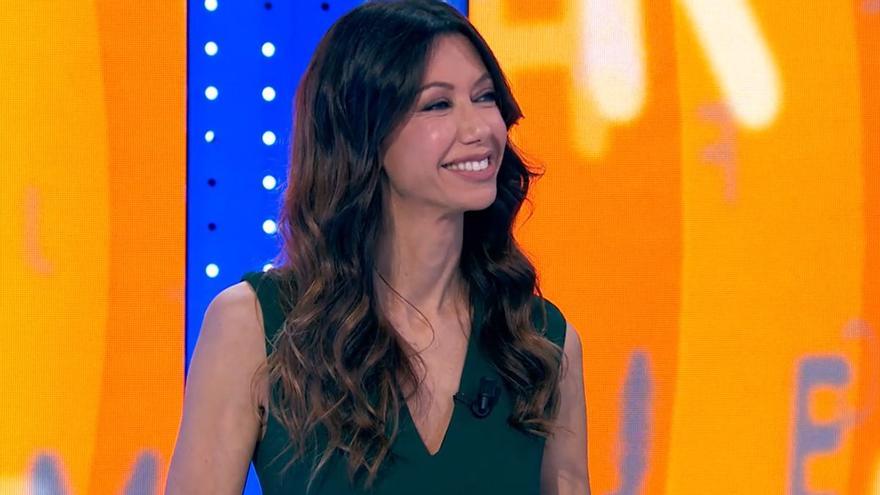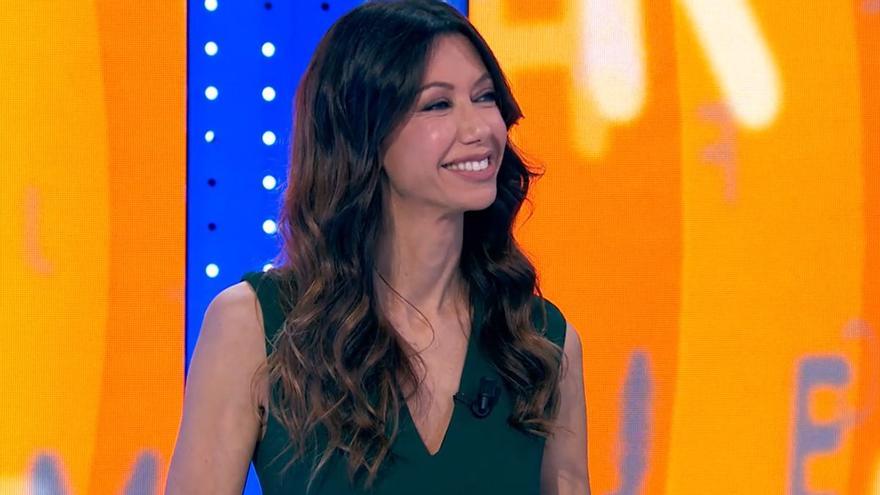 'Pasapalabra' started its delivery on Tuesday, April 27, with an important novelty. The Antena 3 contest featured Cristina Alvis, who joins the program team as a co-host to introduce dueling hopefuls to 'The blue chair', as explained yesterday Roberto Leal.
"You are going to be responsible for a tense moment," the presenter told his new partner, who claimed to be "very happy" with his incorporation. Then Cristina premiered in 'Pasapalabra' presenting Javier: "Yesterday he gave us a heart attack, to the point of winning. Today it seems that he is calm."
As for Mariví, the new applicant, she pointed out that she thinks "a difficult but very interesting program". "I do not know if the culprits of his being here are his children," added the co-presenter to the Malaga, who took the opportunity to send them a greeting.
The trajectory of Cristina Alvis
Cristina Alvis debuts as the presenter of 'Pasapalabra', a work she has already performed 'Now I fall' for five seasons. In the Arturo Valls contest, he was also in charge of welcoming the contestants.
Actress and presenter, Alvis studied psychology at the University of the Basque Country. Throughout his career in front of the cameras, he has been in front of the spaces 'DVD Magazine' Y 'Cinemagazine'. In addition, he has participated in the series 'The one that looms' Y 'Question of sex'.