'Pasapalabra' rescues another mythical contestant: Orestes will replace Sofia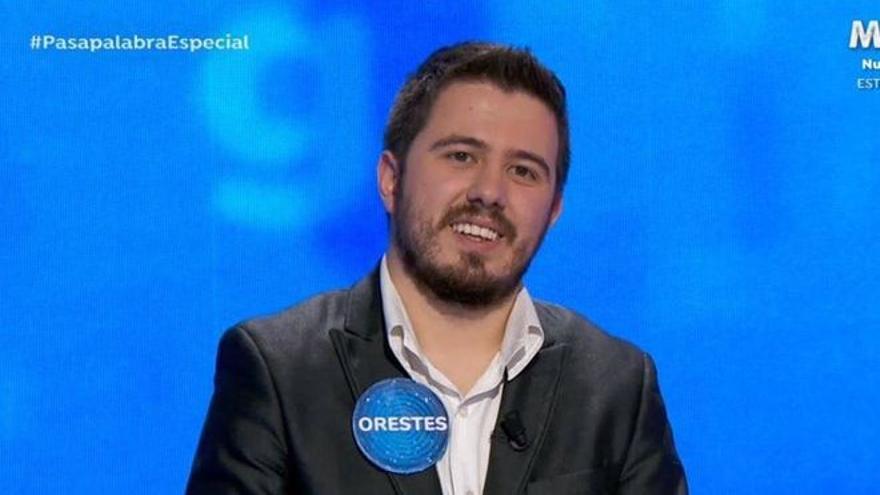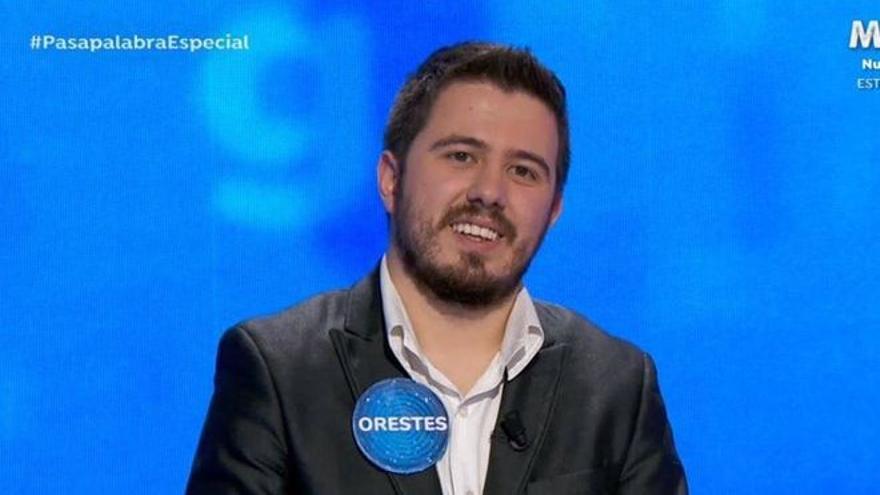 Yesterday 'Pasapalabra' gave his second boat in his second stage in Antena 3. After serving more than two months since his arrival as a participant, Sofía took control of the jackpot of 466,000 euros after correctly matching the 25 words that made up his mythical 'donut' competition.
After this victory his chair will be occupied by another mythical contestant of 'Pasapalabra' who returns again. It is about Orestes, who has already participated in the contest on three other occasions. The last one took place in the special for the 20th anniversary that Antena 3 broadcast and where they already announced that they wanted to have him again.
In this way, 'Pasapalabra' continues to draw old acquaintances for the audience as the main claim. Sofia and Marco Antonio, who were vying for the award these weeks, were also veterans as they were Pablo Díaz, Javier Dávila, Marta Terrasa, Luis de Lama and Nacho Mangut.
Orestes' television career began in 2016, when he participated for the first time with only 19 years in the 'Pasapalabra' by Telecinco. Then he returned to the contest in 2019, when he starred in an intense duel with Rafa Castaño that had no outcome, since the chain had to cut the broadcast of the program after losing the lawsuit against the original producer. This caused that both were placed as main Contestants of 'The Jerk', the program that Christian Gálvez led within 'Sálvame' and which was also canceled with the onset of the pandemic.