'Pasapalabra' enters its face-to-face casting: this is how it selects the contestants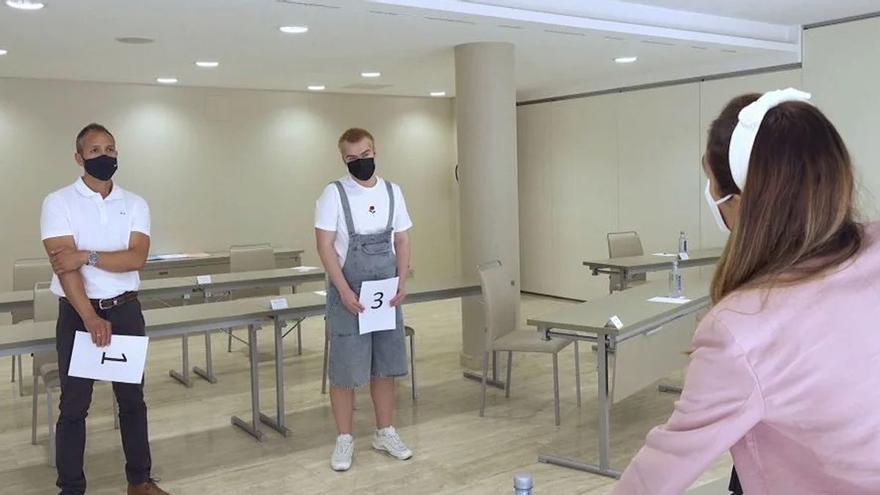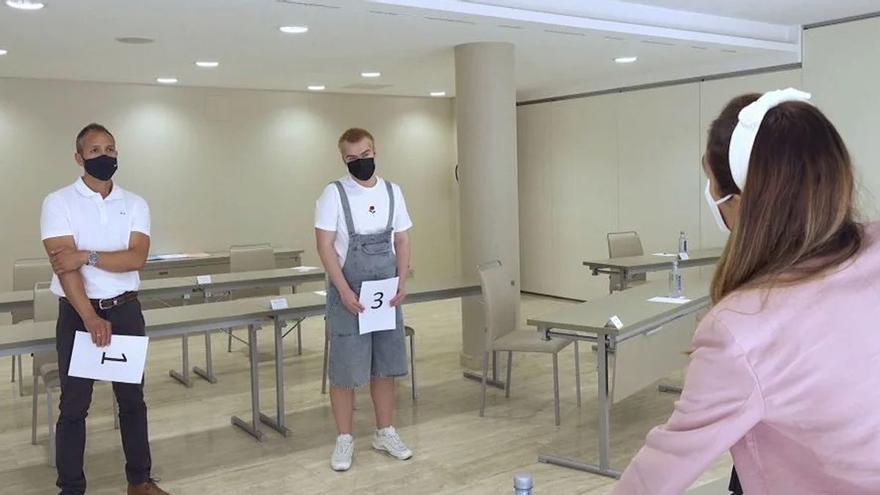 Pablo Diaz, the oldest contestant in 'Pass word', revealed a few weeks ago some aspects about the face-to-face casting to get a place in the program of Antenna 3. Now, the cameras of the chain have gone into one of those tests to detail what the process of finding applicants is like.
After a long time without being able to carry out face-to-face castings due to the pandemic, the program has restarted this selection process with the relevant security measures, as reported on its website.
Before undergoing a camera test, people who want to find a place in the 'blue chair' must face two donuts in writing. On the other hand, they have to answer a series of questions: why do they want to participate in 'Pasapalabra', how have they prepared the casting and what would they do with the boat.
Montse Ramos, responsible for recruiting future contestants for the program, explains what skills they are looking for among applicants: "What we are looking for is their knowledge. We do it through a series of tests, which are written donuts".
"Those who have a suitable level go to a camera test. There they introduce themselves and tell us a little about them. Then we make another donut in front of the camera and simulating the program, as if they were on the lectern ", adds Marta Gómez, another of the people in charge of the casting.