'Pasapalabra' celebrates its 20 years with a special program this Sunday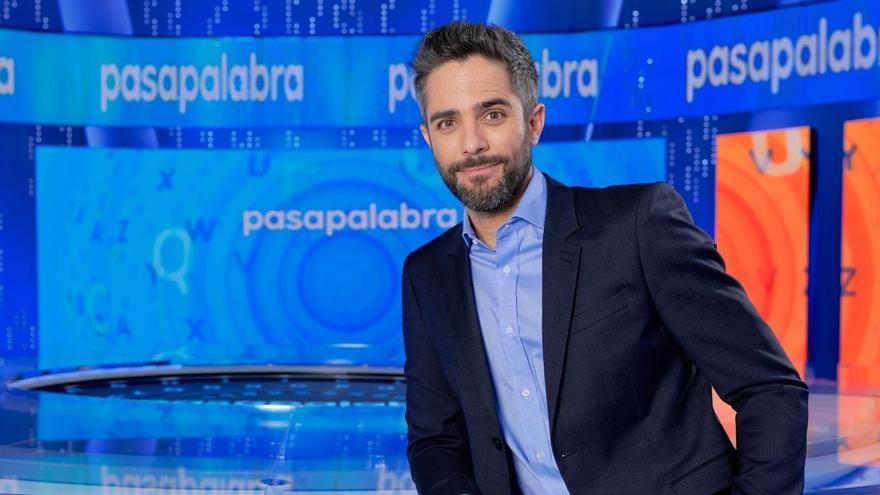 'Pass word' has already become one of the longest running contests on Spanish television and this Sunday it will celebrate its twenty years of broadcast with a special program in which mythical contestants and some of their presenters will participate.
Antena 3 reports this Friday in a statement that the celebration takes place in one of the best moments of the program, after this Thursday it reached its historical maximum screen share, 31.8%, with 4.8 million viewers.
The almost victory of Pablo Díaz, the contest's longest-lived contestant, who failed El Rosco's last word, made the show the most-watched broadcast in the show's history.
Based on the original British format 'The alphabet game', 'Pasapalabra' landed in Spain in 2000 by the hand of Antena 3. The program moved to Telecinco in 2007 and remained on the Mediaset chain until 2019, which returned to Atresmedia.
In its stage in Telecinco the show was presented by Christian Gálvez while now in Antena 3 it is Roberto Leal who takes the reins of the program.
In this special of 'Pasapalabra' two of its previous presenters will participate, Silvia Jato and Jaime Cantizano, who will return as guests to help the contestants. In addition, Fernando Romay and Remedios Cervantes will also participate in the program as famous guests.
As contestants Rafa Castaño and Orestes Barbero will participate, two of the most legendary contestants in the format, who will once again sit in the blue team and the orange team to fight for the 100,000 euros at stake.