Party and dance tourists without masks or safety distances in Lanzarote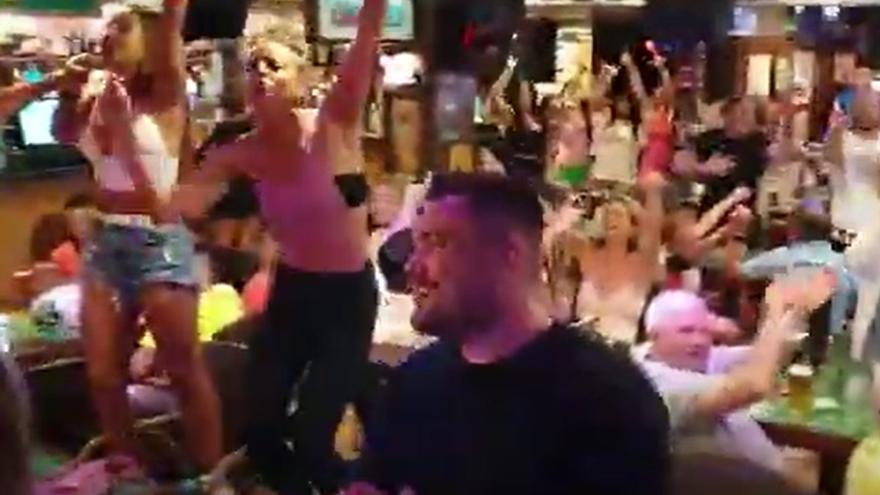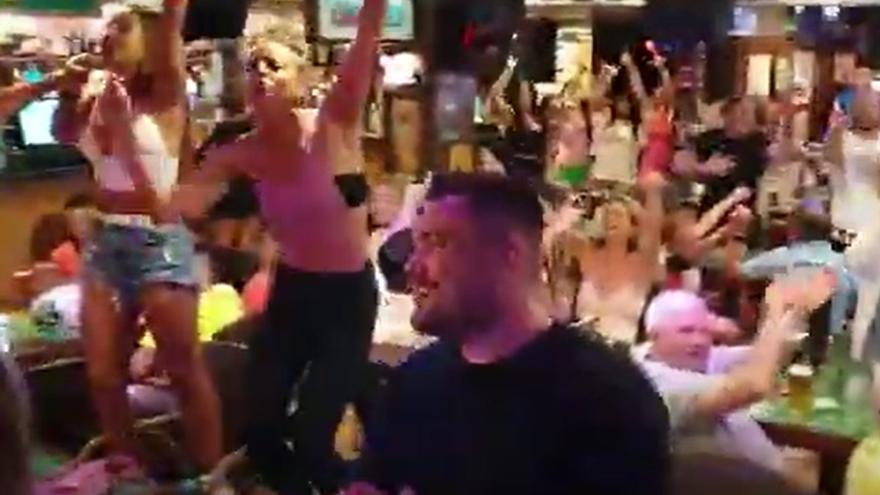 The fifth wave of the Covid-19 continues unstoppable in the Canary Islands. Many people, despite the increase in infections, ignore and hold parties in which they do not respect the measures to prevent the spread of the coronavirus. The penultimate of these occurred in a Puerto del Carmen, in the Lanzarote municipality of Aunts.
The images are those of a real party explosion, with customers even on the chairs, and other passersby watching the show from outside or joining the dance from the street.
"I am one of those who defend the hospitality sector against the unjust measures against Covid decreed by the Government of the Canary Islands, limiting capacity and hours", begins by pointing out the councilor of the Canary Coalition in Tías, Amado Vizcaíno, who questions whether "this was not seen by anyone." He further believes that "The hospitality sector and nightlife are not the culprits of this situation and that everyone tries to fulfill the due responsibilities as much as possible, but obviously there are exceptions".
More information at La Voz de Lanzarote