Participate: Should we evaluate teachers? | Society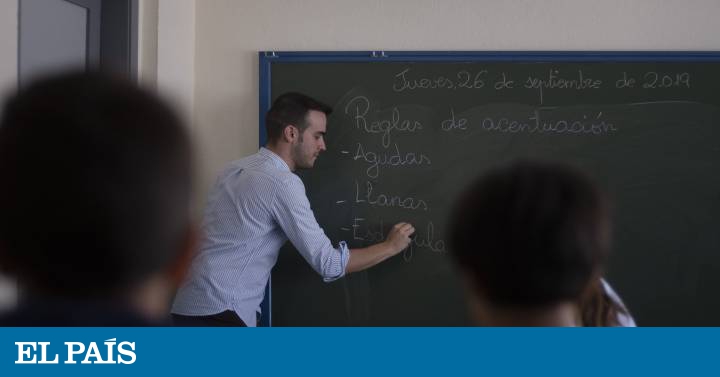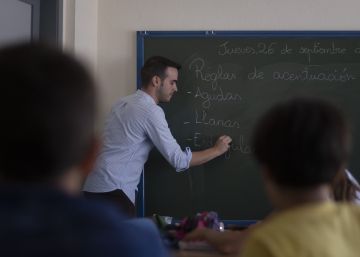 Spain is one of the countries of the OECD where the teaching staff It is less evaluated. Supporters of introducing an evaluation system believe that accountability would improve educational quality. A sector of teachers warns, meanwhile, that they already bear a large bureaucratic burden, that such a control could increase. And if applied, how should it be done? Should the results be linked to a salary incentive? What agency should be responsible for doing it? Should students participate in the assessment?
Are you a member of the educational community? Participant at EL PAÍS Education Forum answering this week's question: Should we evaluate the teachers? We will post here a selection of the answers.