Participants in outplacement programs find employment in half the time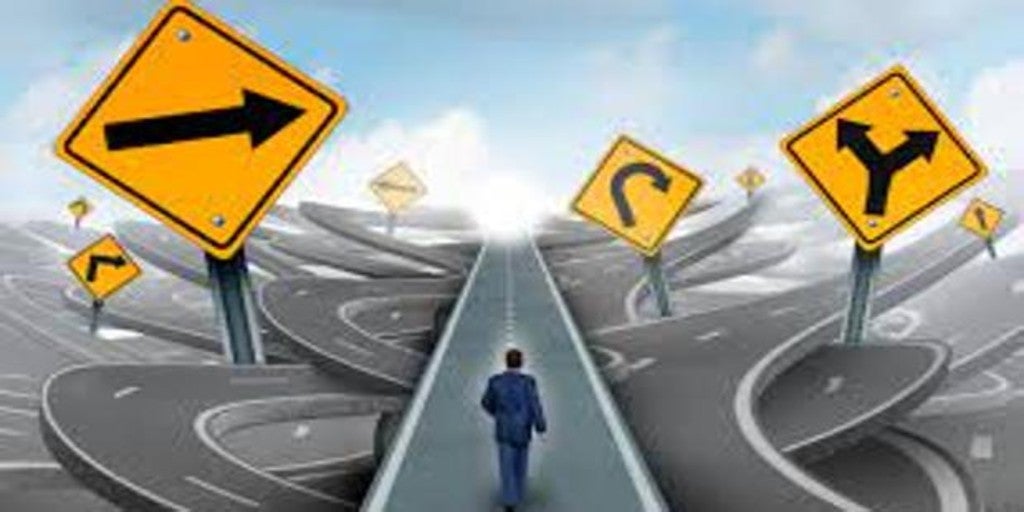 Madrid
Updated:
Keep

54% of the people who participated in 2020 in an outplacement program found work in less than six months and 24% did so between the seventh and eleventh month, which implies that 78% found a new job in less than a year, according to the latest report from LHH, consultant for the Adecco group.
The outplacement programs are accompaniment processes for all professionals that, due to various circumstances, they are forced to leave the companies. The main objective of these programs is to guide said professional in their new stage, define their objective, promote the improvement of their employability and generate new professional opportunities that fit their expectations in the shortest possible time.
Legislation requires companies where 50 or more staff members are affected by adjustment processes to hire outplacement programs.
In the last year, the average job search time of candidates who have participated in outplacement plans is 6.3 months. A very short period compared to the 12.2 months it takes on average in Spain to find employment, emphasizes LHH.
13% of the candidates for these programs opt for self-employment, but the majority (87%) find employment as an employee. Of the latter, 88% achieve a long-term contract and 35% improve or at least maintain their salary.
The majority profile of candidates in an outplacement program is that of men (58%) and technical positions (35%). The average age at the start of the program is 42 years.
The Community of Madrid and Catalonia They are the two regions in which a greater number of outplacement programs are carried out. The highest concentration of professionals occurs in the Community of Madrid, specifically 38% of the candidates come from there (26% come from Catalan autonomy).
One in four participants in outplacement plans comes from the banking sector. In second place, but far behind, the sector that has contributed the most professionals to these programs is the automotive and transportation sector, with 15%, and in third place is the pharmacy, biotechnology and chemical area, with 10%.
However, the industrial manufacturing and services sector, and the banking and financial sector are where the unemployed are relocated the most (from which it is deduced in this case that many workers relocate to the same sector), with 13% and 12 % of candidates, respectively.