Partial employment is reduced to 13.7% of the total, its lowest figure in 10 years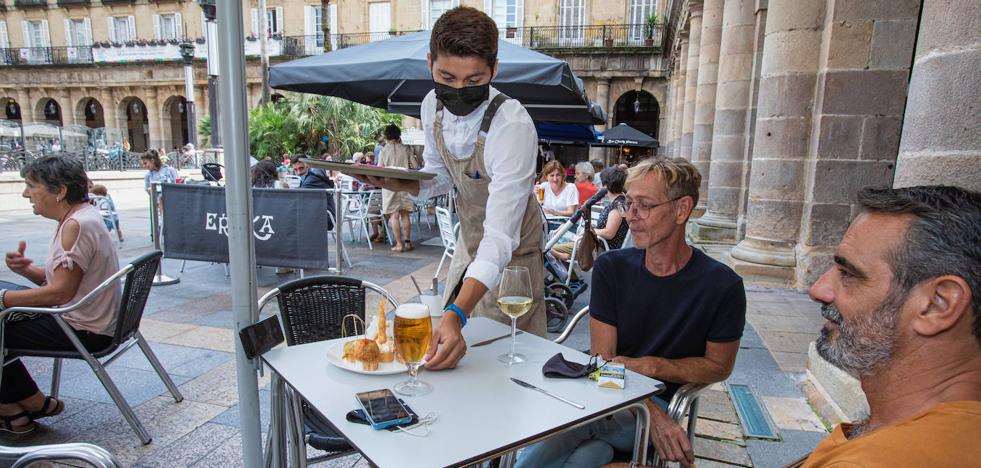 In the last year, more than 800,000 full-time jobs have been created and 17,000 part-time jobs have been lost, especially in Asturias, Cantabria and Navarra
Part-time employment is declining in Spain. The latest data from Monitor Adecco reveals that in the last year 17,000 part-time jobs have been lost, but 813,000 full-time jobs have been created. In this way, the proportion of part-time employees fell to 13.7% of the total, five tenths less than last year and the lowest rate in ten years.
The greatest decreases in the part-time group occurred in Asturias, where the rate fell by 12%, Cantabria (-11.4%) and Navarra (-6.6%). However, there have also been significant increases in the number of partially employed in communities such as La Rioja (25% more than a year ago) and the Basque Country (8% more).
In fact, the Basque Country is thus the region with the highest proportion of part-time workers (16% of the total), followed by the Valencian Community (15%, although it has fallen almost one point in the last year) and Navarra (15% ). They are the only three communities with more than 15% of their employed working part time. On the other hand, the Balearic Islands, Cantabria and the Canary Islands stand out, where less than 12% of their employees are part-time.
On the other hand, at a European level, the Adecco report reveals that the 2.92 million people in Spain are 23% of the total number of unemployed in the EU. In other words, one in four unemployed people in Europe lives in Spain. Our country has as many unemployed as Sweden, Holland, Portugal, Belgium, Austria, Finland, Hungary, Slovakia, Bulgaria, Denmark, the Czech Republic, Croatia, Ireland, Lithuania, Latvia, Slovenia, Estonia, Cyprus, Luxembourg and Malta together, calculates Adecco .
In addition, the report analyzes workers who study at the same time. This percentage has increased to 16.6% of the total, 2.2 points more than a year ago and the highest figure recorded to date. In total, in Spain there are almost 3.7 million people who work and study at the same time. In all the communities the proportion has increased, but the case of Navarra stands out, where 21% of all its inhabitants combine their work with some study, whether regulated or not, 3 points more than last year.
And as for job satisfaction, a variable that takes into account remuneration, job security, development opportunities or conciliation, accumulates five consecutive quarters with falls, something that has not happened since 2010, in the midst of the financial crisis. In the second quarter of the year it reached 5.9 points, with Madrid, Catalonia and Aragon as the communities with the best rating. The ones that obtained the lowest score were Canarias, Castilla-La Mancha and Cantabria.