Parliament says yes to the bulls on RTVE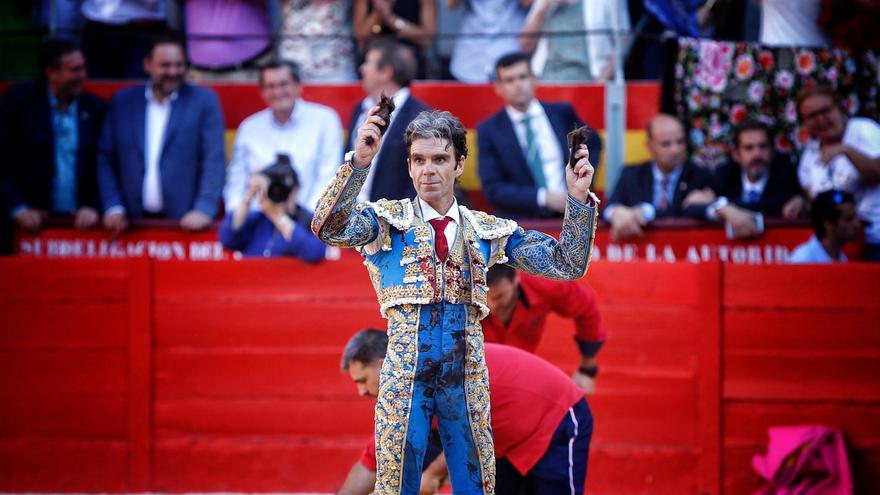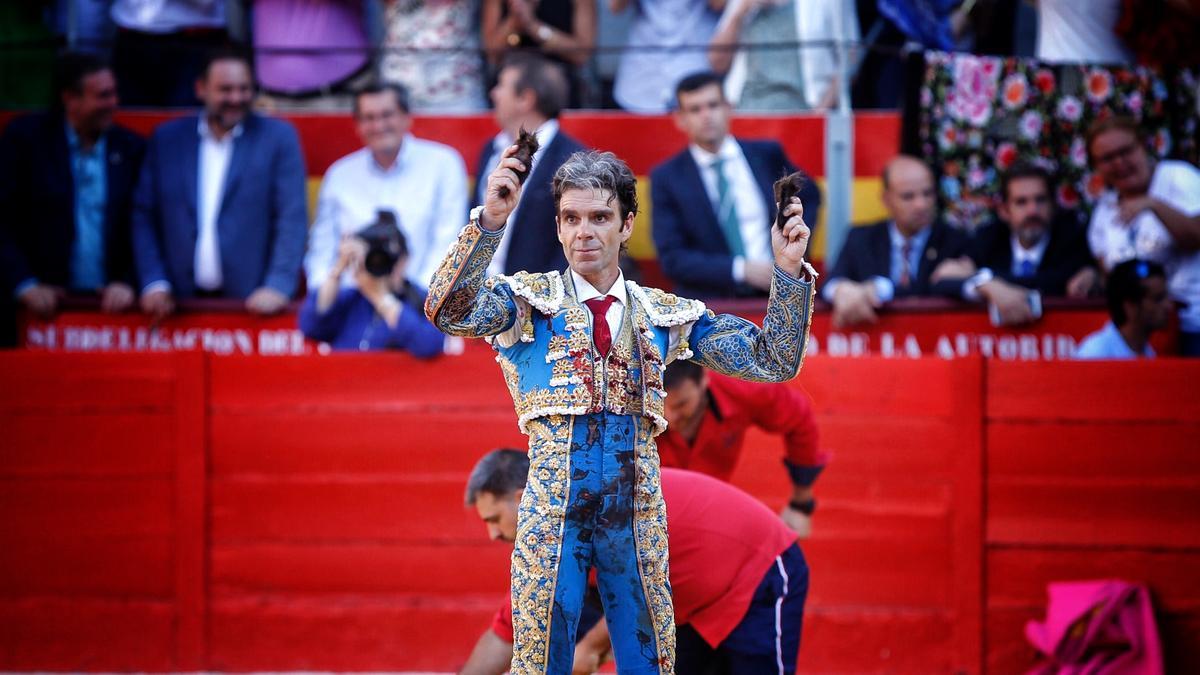 The joint parliamentary control committee of RTVE of the Congress of Deputies has claimed this afternoon to RTVE to re-broadcast bullfights, bullfighting events and documents, but has not coincided when urging the Corporation to return to advertising as a method for its financing.
Those are the main questions that have been debated this afternoon in this committee in the Senate in which the return of the bulls to RTVE, defended by the PP, has been the first question to be dealt with.
The non-legislative proposal in which RTVE has been urged to replacement of "great historical tasks and the realization of informative reports that offer a vision of bullfighting from a socio-environmental point of view by TVE" it has been approved by 15 votes in favor, of PP and Vox, four against and 16 abstentions.
The proposal has been endorsed by Vox, group that has agreed that these celebrations and other types of "historical tasks" and informative documentaries of the national holiday return to the Corporation.
"Culture is protected, respected and bullfighting is an art culture and a generator of thousands of jobs," said popular senator Andrés Lorite, an argument applauded by Víctor Manuel Sánchez del Real, from Vox, but not by the rest of the groups , What ERC or United we can (UP).
Fernández Castañon, from UP, has defended that "this is a business for a few" and that is why he has urged PP and Vox to "not invent more ways to pay favors to business friends through bulls."
"Do not make - he continued - that we all pay for it with those decadent and extinct businesses (...) Torture is not culture."
The socialists, as Jesús Martin has argued, have abstained because they are "in the culture of not forbidding."
The "urgent" return of advertising to the Corporation has been claimed by Vox in a bill in which Manuel Mariscal has argued that it was necessary to "end the treatment of state favor to the two large media groups, which maintain a duopoly that excludes RTVE and compromises the survival of television and radio for all Spaniards ".
The Spanish, according to Vox, "already finance, via taxes, a good part of RTVE's budget" and the canon to telephone companies "affects the rates paid by consumers, which have risen exponentially in recent years," with which that "it is not admissible for families to pay a bill that does not correspond to them."
Mariscal has influenced an RTVE that "is re-financed with advertising and not with the pocket of the Spaniards, that it is an economically healthy television and that advertising returns as defended by Rosa María Matero", according to Manuel Mariscal of Vox.
However, this return of publicity is "somewhat hasty", for the popular Rodrigo Mediavilla, as he has argued about this proposal, which has been rejected by 30 votes against and three in favor.
The parliamentarians have given the go-ahead, at the proposal of the PP, to demand that the Corporation promote internal production in all its broadcasts and programs and "abandon the path of privatization started in 2019 and 2020".