Paris Hilton to host Netflix cooking show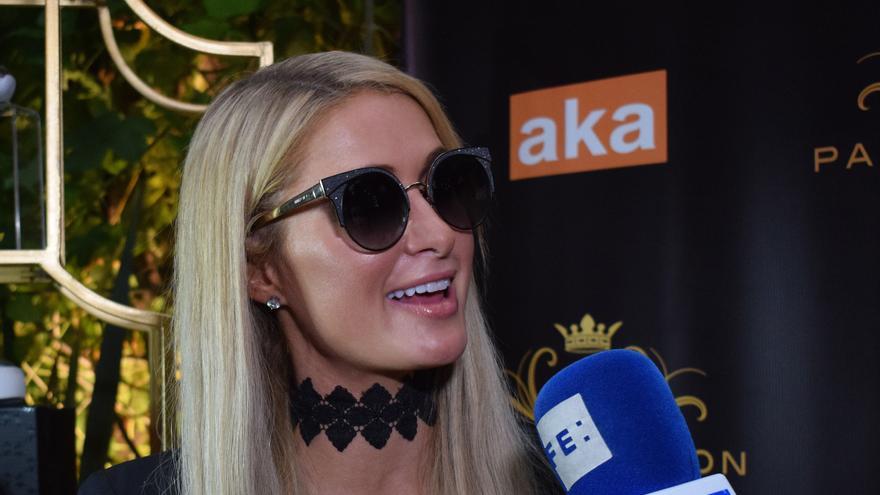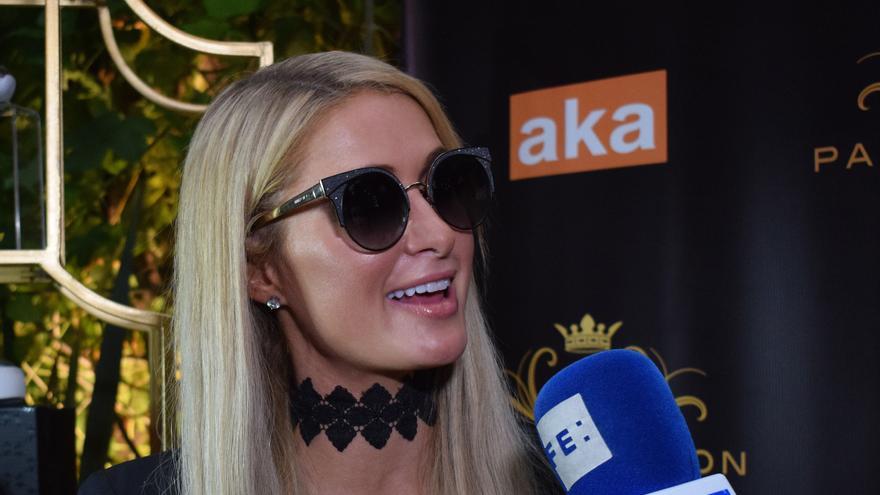 Paris Hilton will host 'Cooking with Paris', a cooking show that Netflix will premiere on August 4. The program, announced by the television giant this Monday, will consist of six episodes and will be inspired by the video that the famous uploaded to YouTube last year, in which he cooks a lasagna and accumulates more than 5 million visits. "Inspired by her viral YouTube video, Paris will take us from the grocery store to the table set, and could even learn to move around the kitchen," the company said in a statement. "She is not a trained chef and she does not try to be. With the help of her famous friends, she will explore new ingredients, new recipes and exotic kitchen appliances, "he added Netflix.
The idea will be reminiscent of the format that Selena Gómez premiered on HBO Max last year, in which the singer would go to the kitchen to learn recipes from chefs around the world and that was renewed for a second season.
For its part, 'Cooking with Paris' brand Hilton's return to television. After years away from the spotlight, the heiress to the hotel empire premiered in 2020 the documentary "This Is Paris", a tape of almost 2 hours that offered a little-known side of her life. On the tape, Hilton wanted to dissociate himself from the image carved over years in which he made headlines for sex scandals, alcohol problems and pending issues with Justice for which she was sentenced to prison in 2007. But, as of 2010, her popularity fell before a new generation of celebrities more committed to social causes and away from provocative lifestyles. "I see a lot of people using their platforms to have a voice and make a difference in the things that really matter," he explained recently.
In the documentary, Hilton revealed that she was taken at the age of 16 to a boarding school in the state of Utah for problematic young people where she received verbal and physical abuse along with other classmates, according to her testimony.