Parents remove their one-year-old son after testing positive for drugs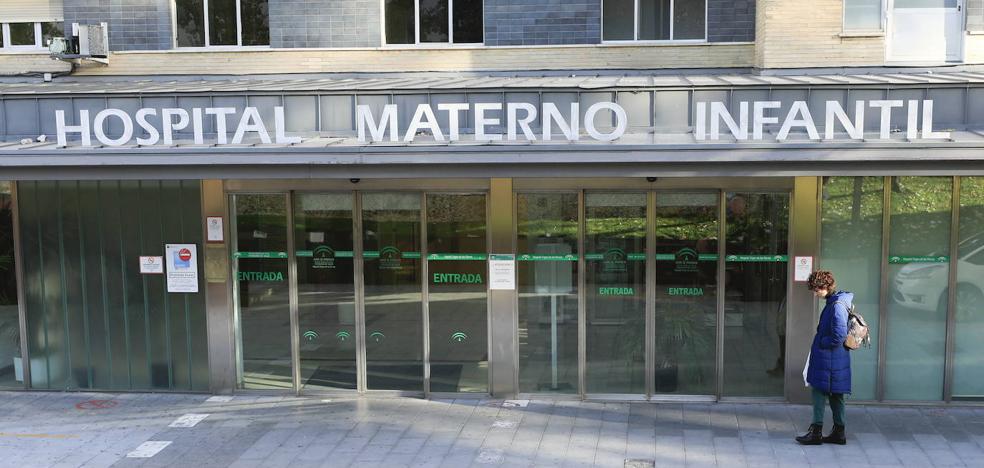 He is the third son who is kidnapped from this family from Granada
The National Police Unit attached to the Autonomous Community of Andalusia, in collaboration with the Child Protection Service, has executed a Helplessness Resolution on a child under one year of age, who was admitted to the Maternal and Child Hospital of Granada for having consumed, at accidentally look like a Tetrabenzamin pill that was on the ground in a park.
Upon arrival at the hospital, the minor presented symptoms of drowsiness and had little response to stimuli. Thus, a urine toxicology study was requested, which was positive for benzodiazepines and cocaine.
Apparently, the mother is currently a consumer of toxic substances and has a restraining order from her current partner for abuse. In addition, two children had previously been withdrawn from this same family, so given the seriousness of the events and the family history, the agreement was declared abandoned for the baby.
Thus, on August 19, officials from the Minor Protection Area of ​​the Attached Police Unit, accompanied by technicians from the Minor Protection Service, traveled to the Maternal and Child Hospital of Granada, to remove it and make it available. of SPM Technicians for entry into the corresponding Protection Center, supervised by the Junta de Andalucía. In addition, personnel from the Service for the Protection of Minors later informed the mother of the reasons and the procedures to be followed regarding this resolution of abandonment.