Parcel shipments rose more than 1% in 2019, while letters and postcards plummeted 11%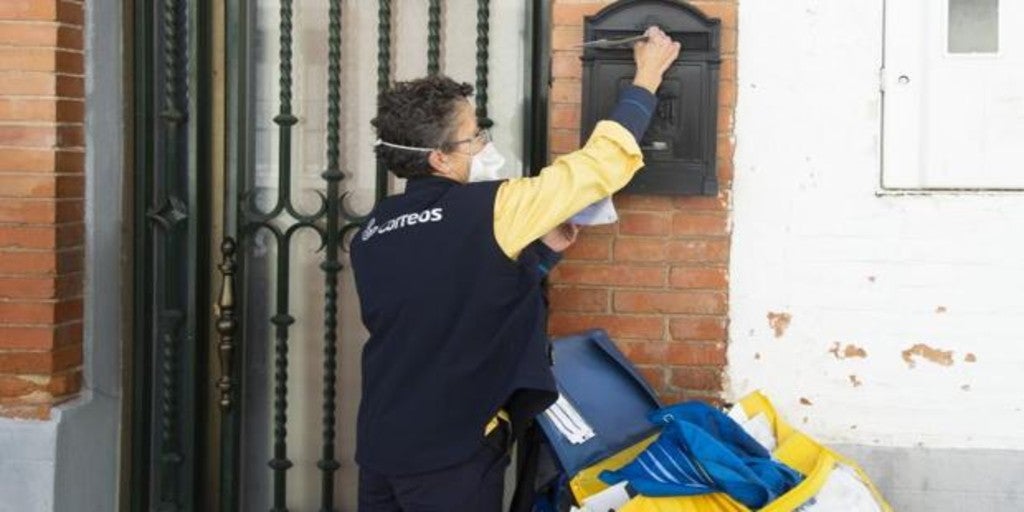 Madrid
Updated:
save

Last year has confirmed the setback in the activity of the traditional postal sector compared to the expansion of the parcel segment, according to the Annual Report of the sector published by the National Commission of Markets and Competition (CNMC).
He sending letters and postcards have continued their decline, with 11% less than in 2018, to 2,429.5 million shipments, while the parcel has registered a moderate increase of 1.4% compared to 2018, with 538.8 million shipments and 11.7% more in the revenue chapter. However, the activity of the traditional postal sector has accounted for 81.8% of all shipments.
As a whole, the postal market has touched 3,000 million shipments, 8.9% more compared to the previous year, and the postal market grew by 9%, to 5,313 million euros (74% came from parcels). The public operator Post had an undisputed leadership in this segment in 2019, with 97% market share.