Paralympic swimmer Teresa Perales, Princess of Asturias Award for Sports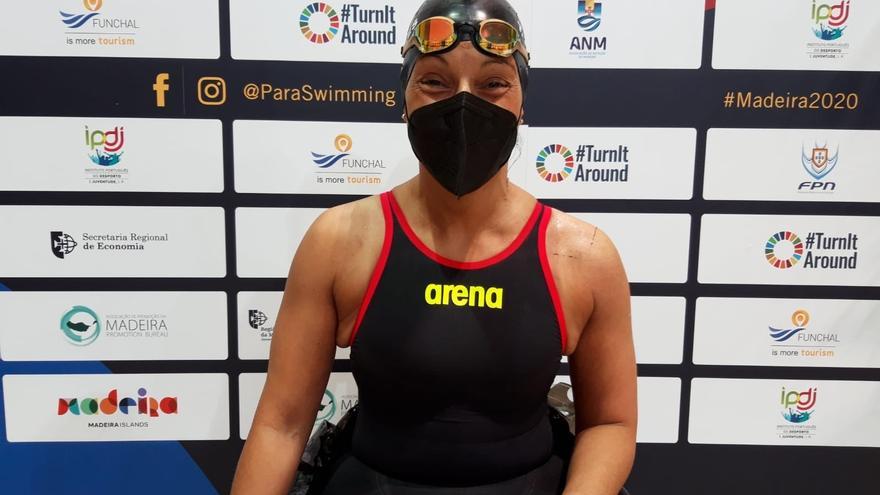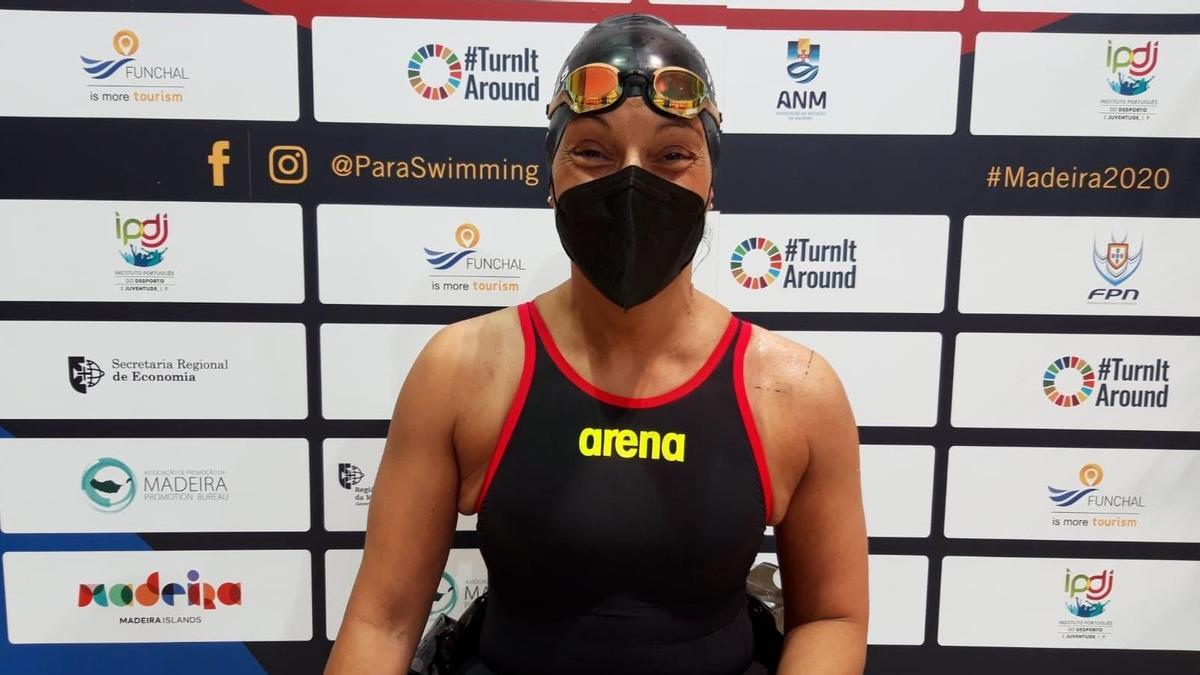 The Paralympic swimmer Teresa Perales has been awarded the 2021 Princess of Sports Award. María Teresa Perales Fernández (Zaragoza, December 29, 1975) succeeds the car driver Carlos Sainz, awarded in 2020.
Pear trees, which lost mobility from waist to toe at age 19 due to neuropathy, has won 26 medals at the Summer Paralympic Games. She had been nominated for the Prince of Asturias Award on several occasions and in 2013 was a finalist, being surpassed by a vote by the golfer José María Olazábal.
Last year the jury decided to honor Carlos Sainz, two-time world rally champion and three-time winner of the Dakar, for his "exceptional trajectory" of three decades and for his spirit of improvement, effort, discipline and solidarity. Sainz took over as the winner of this award from the American skier Lindsey Vonn, Olympic champion and double world gold, who retired in 2019 from professional alpine skiing competition after 19 seasons and 82 World Cup victories.
In previous editions, the New Zealand men's rugby team, known as the "All Blacks", the triathlete Javier Gómez Noya, the brothers and basketball players Pau and Marc Gasol, the New York Marathon, the Spanish soccer team, tennis player Rafa Nadal or Formula One driver Michael Schumacher.
Each Princess of Asturias Award is endowed with a sculpture by Joan Miró -representative symbol of the award-, an accrediting diploma, a badge and fifty thousand euros.
The delivery ceremony, which last year had to be moved from the Campoamor Theater in Oviedo to the Hotel de la Reconquista in the Asturian capital to adapt to a smaller format and without an audience due to the pandemic, will be held, as is traditional, in the month October.