Panama investigates the death of seven indigenous people in the hands of a sect | Society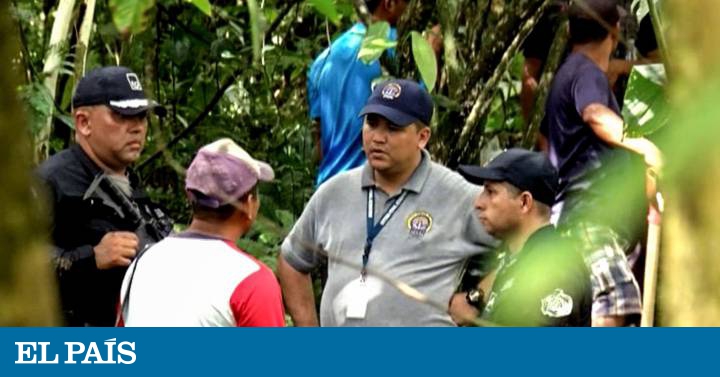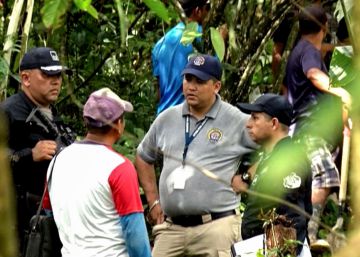 The authorities of Panama found last Wednesday seven bodies in a grave located in a remote place of Ngäbe Buglé, an indigenous region in the west of the country. Members of the local communities, 15 of whom were "deprived of liberty," denounced the presence in the area of ​​a sect that had kidnapped them and subjected to exorcist rites. The National Police, in charge of the investigations, confirmed the existence of the pit.
According to the television network TVNThe deceased are a 33-year-old woman and six children between one and 17 years of age, all of them already identified by their relatives. The pit is located in a very remote place and difficult to access in a rainforest. There is no official information on the date on which the deaths would have occurred nor their causes.
The authorities were guided to the pit by inhabitants of the village of Alto Terrón, who indicated as responsible for the deaths of pastors of the La Nueva Luz de Dios sect. The Ministry of Public Security reported that 10 of them have been arrested.
The rescued were taken to health centers to be treated for the blows and injuries they presented. Local media, which cite the authorities as a source, say that the rescued people were found tied up. The same sources reported that the alleged shepherds are indigenous from the same region, although they claim to ignore when or where the sect arose.
The case has been known following the complaint of a man who warned that his wife and four children were held by people who identified themselves as shepherds of the sect. A minor who was among the kidnapped escaped and showed his neighbors the injuries they caused in his back during a ritual. Sect members are also accused of causing burns to three other people in the area last weekend during an alleged exorcism.
Chief Evangelisto Santos explained to the media that, according to members of the indigenous community, the alleged pastors began to preach last week. On Sunday they performed a ritual to a family "to get them out of Satan so they could go to heaven," which caused the burns to three people.