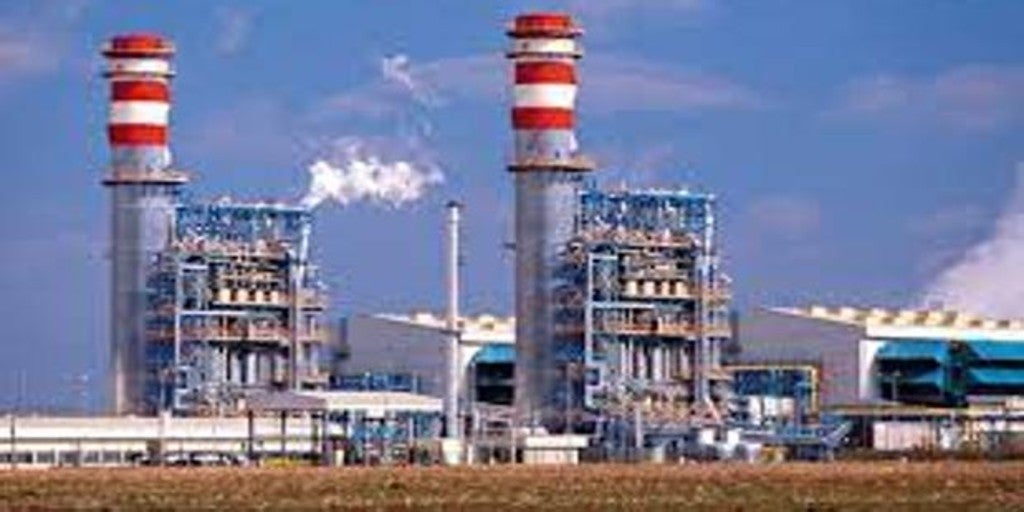 John MuellerCONTINUEMadrid Updated: 06/25/2022 20:26h
Save
Related news
The Government announced yesterday its palliative care program for Spain. Generalized subsidies, price controls or discretionary taxes on economic activity are pure morphine. The only measure whose usefulness exceeds the distortions it can create in the economy are income transfers targeted at people with the lowest incomes, who will be the ones who feel the impact of inflation the most. But its effectiveness will depend on its design, an aspect in which there were discrepancies in the Executive regarding the amount of aid and the number of beneficiaries.
However, the most controversial of the measures, due to the damage it can cause to investment and other business decisions in listed companies, is the tax on "extraordinary profits" of energy companies.
The sector of the Government that visualizes risks has managed to postpone the decision until 2023 with the excuse of outlining it better, but the truth is that the same experts who have fabricated the intellectual alibi for this tax levy coexist at their side.
This palliative care serves to keep Sánchez procrastinating and keep the country on the surgical waiting list. If we learned anything from the 1973 oil crisis, it was that measures like these only postpone problems. Spain took four years until in 1977 it reached the income pact that allowed a reasonable distribution of the costs of the crisis and prevented others from being added.
But now, neither Sánchez has the courage nor the clairvoyance nor the seats to carry out a program with the structural reforms that Spain needs. Less after the Andalusian result that has been the starting shot of the electoral campaign of the next elections. If he has not been able to commit to presenting something as simple as a credible fiscal consolidation path like the one that the Bank of Spain has been advising him to prepare since the pandemic broke out, much less is he going to get his hands on the more than 60,000 million of unproductive public spending detected by the Institute of Fiscal Studies. [email protected]
View commentsTopics

Source link