Pallete relieves Alierta as president of Fundación Telefónica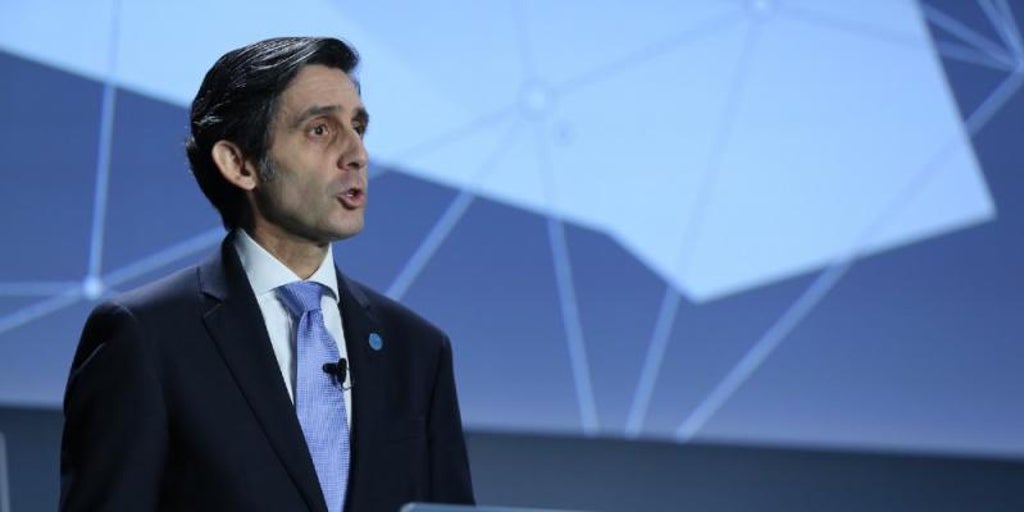 Madrid
Updated:
Keep

Relay at Fundación Telefónica. Cesar Aliertaits current president and former director of the telecommunications company, has submitted his resignation and now the position will be held by Jose Maria Alvarez-Pallete, current president also of Telefónica. Even so, this does not mean that he will be removed from the company's orbit, but rather that he will continue as a patron and as president of Fundación ProFuturo.
The Pallete era also opens in the foundation. This will launch, as indicated in a statement, "an ambitious plan to accelerate the impact of the foundation in the new economic and social context and position it as an innovative and benchmark leader."
Likewise, Fundación Telefónica forms part of the strategy of the Global Hub of Innovation and Talent of the teleco, «which as a result of the execution of the strategic plan of the operator on its way to the new Telefónica, now takes another decisive step after its launch in October last year as a global commitment to the new needs of the digital society».
The objective is to enhance digital capacities "to create a better world", focusing on the employability of the groups that need it most and promoting powerful and innovative emblematic projects that build on existing initiatives and ensure their scalability and sustainability over time. .
"Training for employability emerges as a topic of special relevance in the context of the digital disruption that we are experiencing given its great social impact, and in which Fundación Telefónica already has a solid starting point and differential capabilities. Education, driven by digitization, does not add but multiplies the possibilities to democratize access to knowledge and so that anyone can take advantage of the opportunities that the future offers", assured the president of Telefónica. "We are living through the time of greatest transformation in the history of humanity: technologies such as fiber, 5G, edge computing, cloud, Artificial Intelligence and the Internet of Things have changed people's lives, paving the way towards the metaverse or web3, and have also changed the way work is done. Now we must ensure that this labor transition is good for everyone through training, with new learning models, a human dimension based on values ​​and responsible leadership such as that exercised by Telefónica and its Foundation. You have to train to transform », he added.