Palito Dominguín and his problems with food after 'Survivors'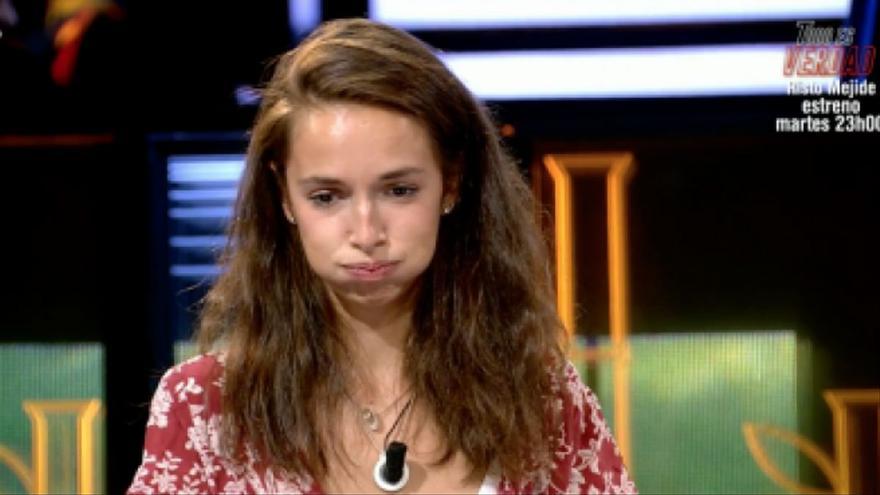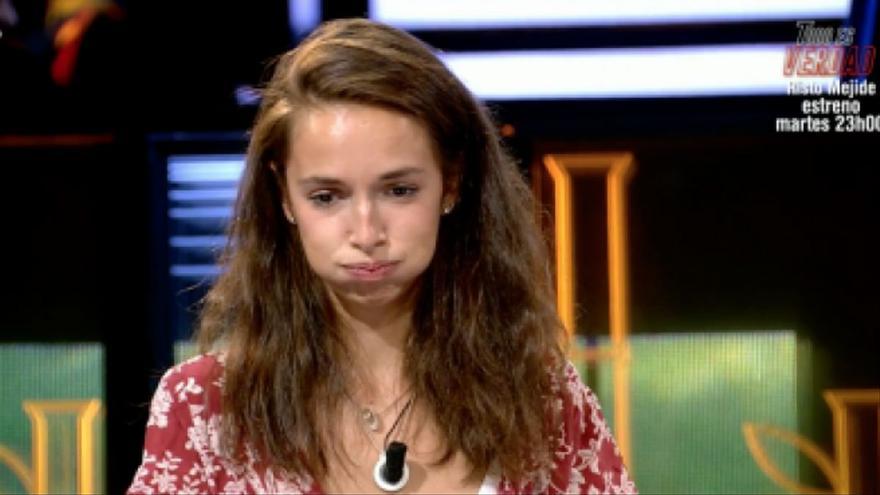 Palito Dominguín wanted to share with his followers the eating problems that his suffering since he finished his participation in this edition of 'Survivors'. During the contest, the base of the diet is white rice and fish, which they eat raw on many occasions.
This circumstance has taken its toll on the digestive system of the daughter of Lucía Dominguín: "Since I came from the island, the food makes me feel pretty bad, many of the meals, "he narrated through his Instagram stories. Even so, he has decided to face it with his particular humor:" I've been thinking all day about what I want to eat and I didn't know what I really wanted. And do you know what I wanted? White rice with almonds. Send eggs! What I've been eating for three months".
Palito is also trying to find a way to return little by little to a normal diet: "I have thought about removing the flour and see if gluten-free things feel better for me because pasta makes me feel terrible, pastries too," confessed the ex-contestant.