Painter Carmen Laffón dies at 87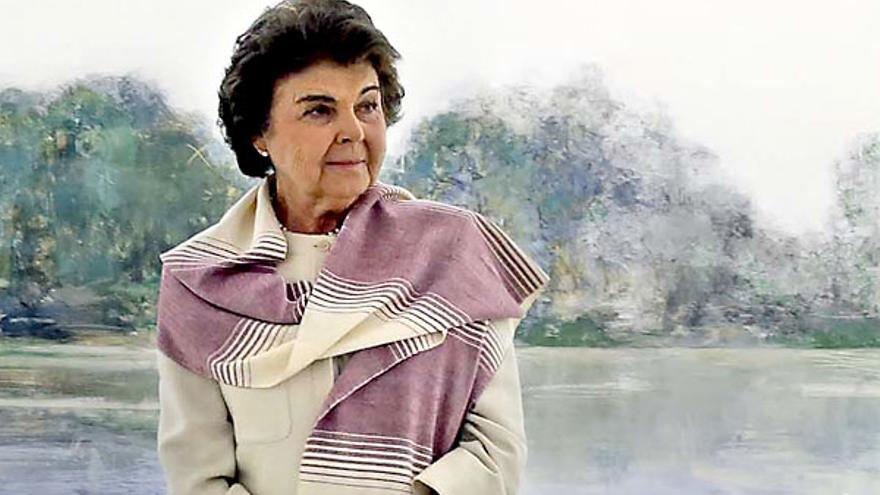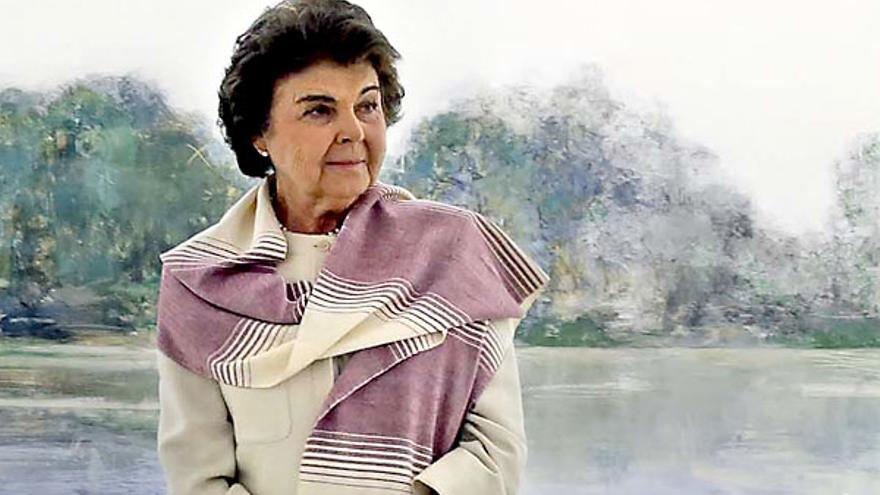 The Painter Carmen Laffón died this morning at the age of 87 at her home in Sanlúcar de Barrameda (Cadiz), a town that served as the setting for numerous works, including those that he exhibited in Seville and Madrid this year.
The Museum of Fine Arts of Seville regrets in a tweet that "Today we wake up to the sad news of the death of the exceptional artist Carmen Laffón", a message that accompanies some images of the exhibition that the institution organized with its works between October 2020 and February 2021.
Considered one of the best artists in Spanish painting of the second half of the 20th century, Carmen Laffón (Seville, 1934) has received numerous awards in her career for a work, such as the National Prize of Plastic Arts (1982).
The funeral is scheduled for tomorrow, November 8, in the parish of San Nicolás, in Seville.
Last March, the artist returned to Madrid after two decades with two exhibitions, one in the Botanical Garden and the other in the Leandro Navarro Gallery, with her most recent landscapes of the Cadiz coast, a work marked by low horizons and the white as protagonists.
'La sal', in the Royal Botanical Garden, was a production of the Andalusian Center of Contemporary Art (CAAC) and the Patio Herreriano that was shown before in Seville, and in the Leandro Navarro Gallery 'La sal. Las Salinas de Bonanza, Sanlúcar de Barrameda ', with works from the same period but in a smaller format.
His works, grouped in series, they recreate atmospheres of landscapes, scenes and objects in an "intimate and emotional" aura, a reflection of the link with Sanlúcar de Barrameda de la sevillana, which has been active until her death.
"In her house in La Jara (Cádiz), the artist has a low view of the horizon, and this is how she paints it in her work, by means of a line that divides the paintings in this series almost in half, creating an abstract extension in the upper part and a figurative tension in the lower part ", according to the director of the CAAC, Juan Antonio Reyes.