Painter Alicia Iturrioz dies at 94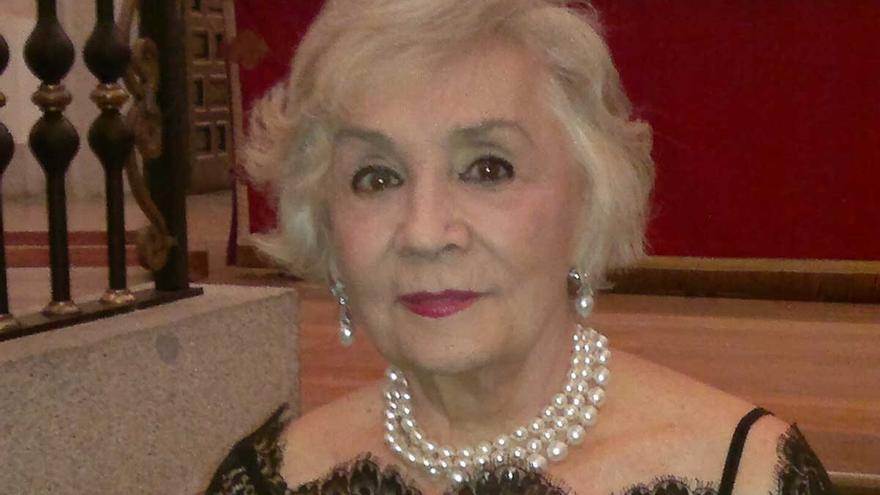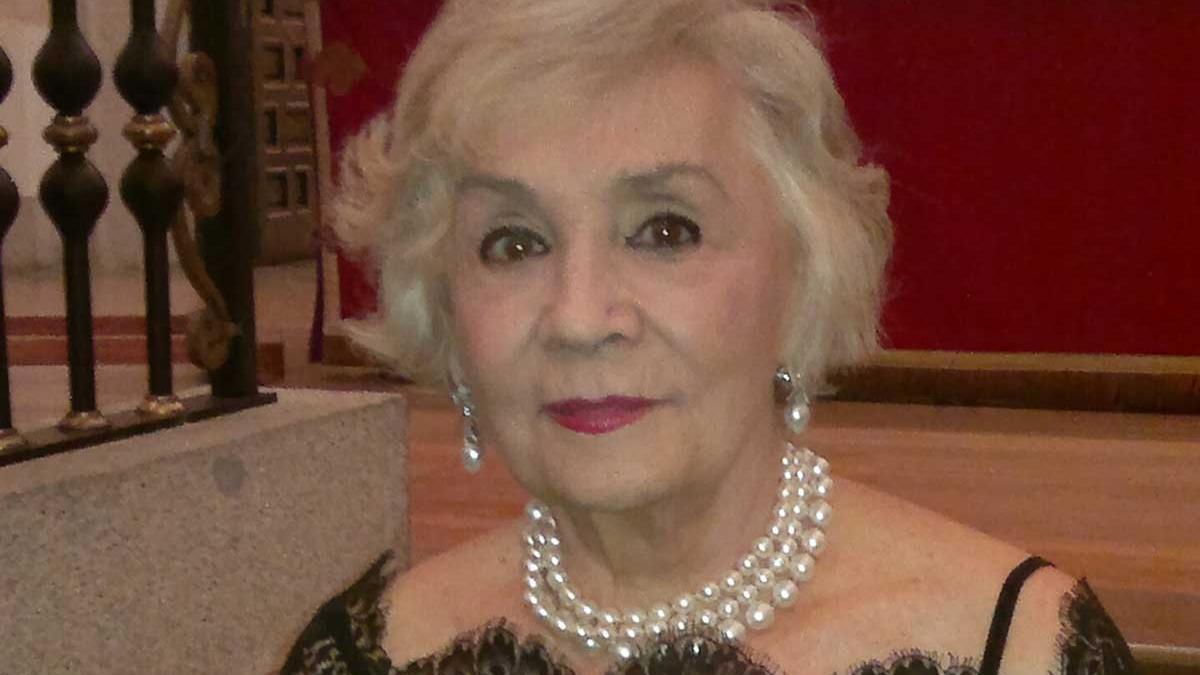 The painter Alicia iturrioz (Éibar, 1927) died this Thursday at the age of 94. In 2016 he underwent an operation for acute peritonitis. The deceased artist stood out as the author of numerous portraits, but also still lifes and landscapes. At the age of seventeen he entered the Royal Academy of Fine Arts of San Fernando.
Widow of the also artist Ricardo Macarrón, the Guipuzcoan wrote a book a few years ago in which she recounted several of her experiences, many of them close to the Royal Family.
The couple was closely linked to the pictorial activity of the Royal Family. Ricardo Macarrón, who died in 2004, He portrayed more than four generations of Bourbons, including King Felipe VI. Also, on several occasions, to Juan Carlos I, the Duke of Luxembourg and even Queen Elizabeth II. He came from a family of artists: his grandfather founded the Macarrón House, dedicated to the transport of works of art that participated in the evacuation of the Prado Museum in the Civil War.
Alicia Iturrioz maintained throughout her life a close social contact with aristocrats, businessmen and celebrities. That was why in 2013 she decided to capture in the book 'My life with Ricardo Macarrón' all her experiences as a tribute to her husband on the tenth anniversary of his death.
According to the information collected by this means, from a very young age Alicia Iturrioz showed a gift for drawing. His family was friends with Ignacio Zuloaga, who once visited her home in Zumaia, saw her works and recommended that her family send her to Madrid, to the School of Fine Arts. There he began his studies in 1944. In 1951 she married Ricardo Macarrón and they had two daughters, Susana and Mónica. In 2014, on the tenth anniversary of her husband's death, she presented the memoirs "My life with Ricardo Macarrón".