Padrón's mandate begins in the Chamber of Gran Canaria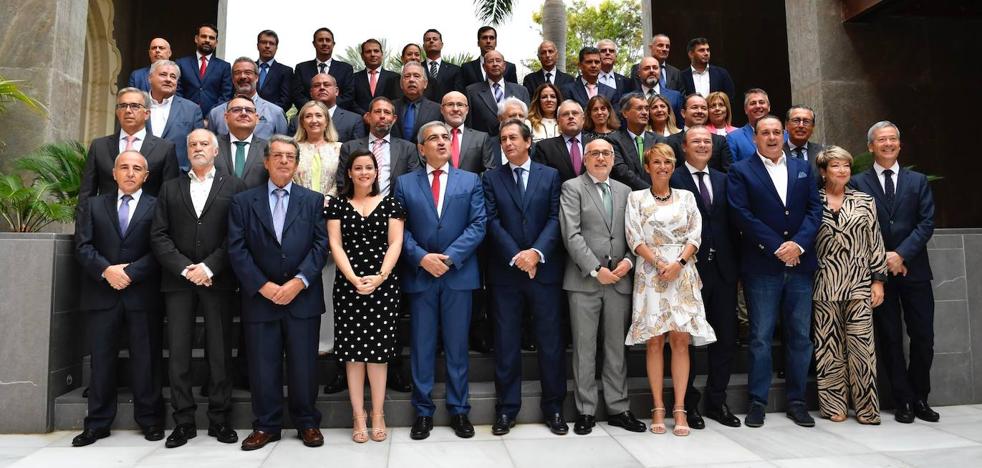 Introduces the accompanying board
The president of the Chamber of Commerce, Industry, Service and Navigation of Gran Canaria, Luis Padrón,
present this monday to the new executive committee of the entity.
Along with Padron They are Juan Acosta and Salud Gil as first and second vice presidents.
are vowels José Julio Artiles, José Cristobal García, Carlos Gimeno, Olivia Llorca, Agustín Manrique de Lara, José Mayor, Manuel Sánchez Eugenio Sánchez, Víctor Sánchez and Manuel Santana.