Padrón will become the new president of the Chamber of Commerce today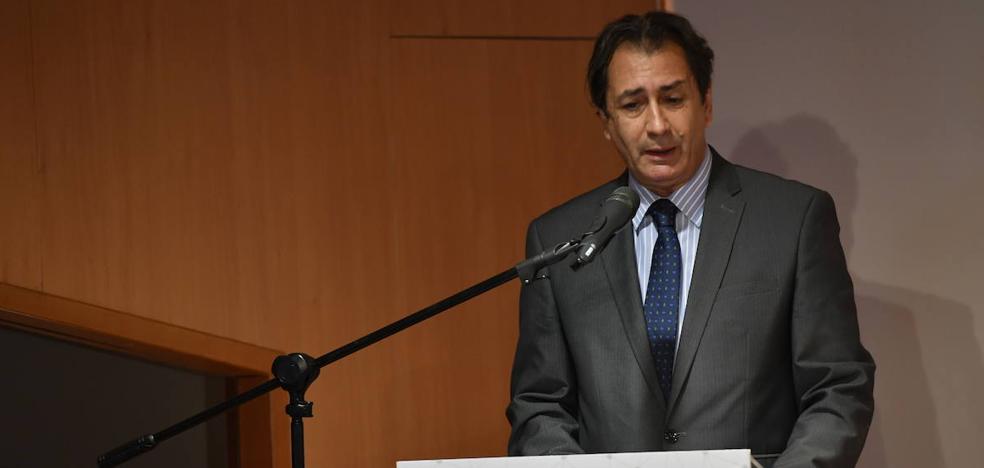 It will have as vice presidents Juan Acosta, María de la Salud Gil and Santiago de Armas. Yesterday, Lanzarote elected José Valle as president; Tenerife will do it tomorrow and Fuerteventura is still pending
The current secretary general of the Gran Canaria Chamber of Commerce
Luis Padrón, will become the new president today of the cameral organization in substitution of José Sánchez Tinoco, who after 12 years in office did not opt ​​for re-election.
Padrón will be an executive president (the first in all of Spain), that is, he will lead the Chamber for the next four years without being a businessman and with a salary.
The consensus has been absolute on his election, hence no elections were necessary.
Census
will be accompanied Juan Acosta (first vice president); María de la Salud Gil (second vice president and who will also be vice president in the CCE) and Santiago de Armas (third vice president). The treasurer will be Cristóbal Castro.
The plenary session in Gran Canaria will be made up of 60 people, ten designated by the CCE and another ten who have agreed after having paid the highest amounts in a bidding system that was launched this year.
The rest of the Canary Islands chambers of commerce have their own schedule for renewal.
the of
Lanzarote Yesterday it elected its president, José Valle, to replace José Torres, who led the Lanzarote chamber since its constitution 16 years ago. Valle will be accompanied by María del Carmen Martinón and José Antonio Martínez as vice presidents.
The turn for the House of
Santa Cruz of Tenerife (the province) will be tomorrow Friday. Today the turn to present the candidacies concludes and everything indicates that Santiago Sesé will renew. In
Fuerteventura The date of the constituent plenary session has not yet been set. In this chamber there will be elections as there are more candidates than seats in the plenary. Once constituted, the new president will be elected.