Padrón presides over the Chamber with the challenge of turning it into a "great center for economic promotion"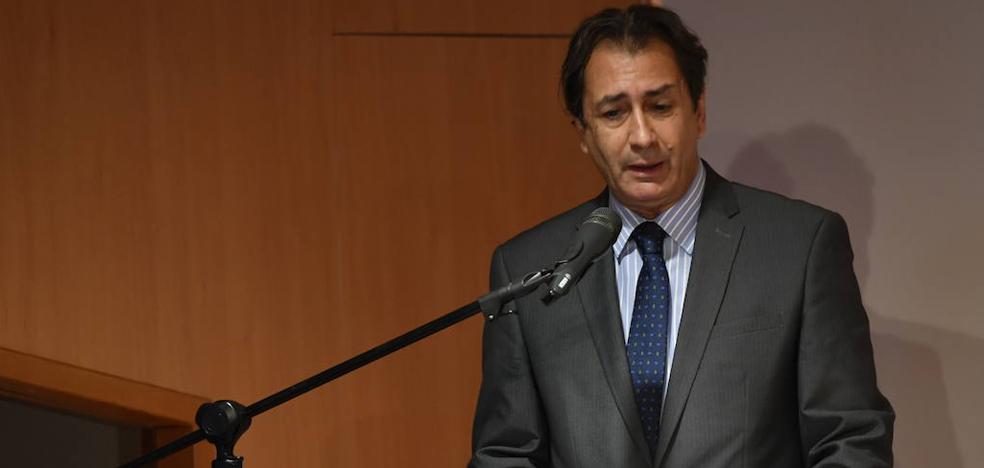 The newly elected president of the cameral institution of Gran Canaria takes on the challenge in the next four years with "great enthusiasm and responsibility". He has left unanimously
The
new president of the Chamber of Commerce of Gran CanariaLuis Padrón (until now secretary general of the chamber institution), has indicated this Thursday that he takes on the challenge "with great enthusiasm and responsibility."
His objective, as he has pointed out, is to make the camera «
a great center of economic promotion» to contribute to the growth of the island of Gran Canaria in particular and of the Canary Islands. "We have to activate and breathe oxygen into the economy," Padrón said.
The new chamber president, elected unanimously (57 yeses of the 57 attendees at today's plenary session), pointed out that his team has a
program "very broad and powerful» of activity that will be announced to the rest of the plenary sessions (60 in total) to start it up immediately.
As detailed, the
strategic lines are aimed at strengthening tourism, delving into the management of European funds - a task in which they have already participated with great success - and other activities such as the digitization of SMEs, foreign relations and the updating of the economic and fiscal instruments that affect companies.
"In short, we have a pit to work for the benefit of the companies, but
we are excited and convinced that it will be a great chamber of commerce», he stated.
Padrón said he was aware of the
"clouds" hanging over the economy like the Ukraine war and inflation.
"We are aware of the situation but we cannot insist on the sore but, with the tools we have, we must work to try to alleviate this uncertain scenario that we have and that companies are as comfortable as possible."