Paco León and Leonor Watling will star in 'Besos al aire', a series about the pandemic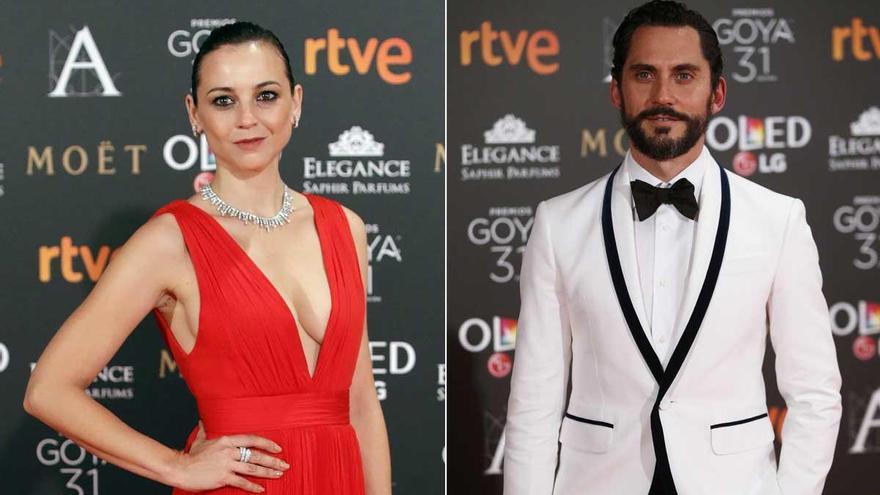 Love is the connecting link of the seven crossed stories that it tells 'Kisses in the air', the new series that Mediaset Spain and Alea Media will start shooting this month and what will count with Paco Leon, Mediaset announced this Friday.
A hospital, a supermarket and a block of flats in the center of Madrid will be the locations where the seven cross stories narrated by the series will take place, which, as Mediaset has advanced in its note, is a way to "render tribute to optimism, love, hope and all people who have looked after the health and needs of all during the hardest moments of the pandemic".
With this philosophy, the production of 'Besos al aire' begins, a new fiction project by Mediaset España that will have a choral cast led by Paco León, whose character, a nursing assistant, will join the seven stories, and Leonor Watling, the doctor that León's character is in love with.
The miniseries, two chapters, is produced by Mediaset España in collaboration with Alea Media and has been created by Darío Madrona ('Elite', 'Living without permission'), screenwriter who, after 'Besos al Aire', will become the first Spaniard to make the leap to the United States as showrunner of a great American production.
Filming, meanwhile, will begin this October and its direction will be in charge of Iñaki Mercero ('The truth', 'The Prince').