Paco Jémez saves the life of a man who suffered a heart attack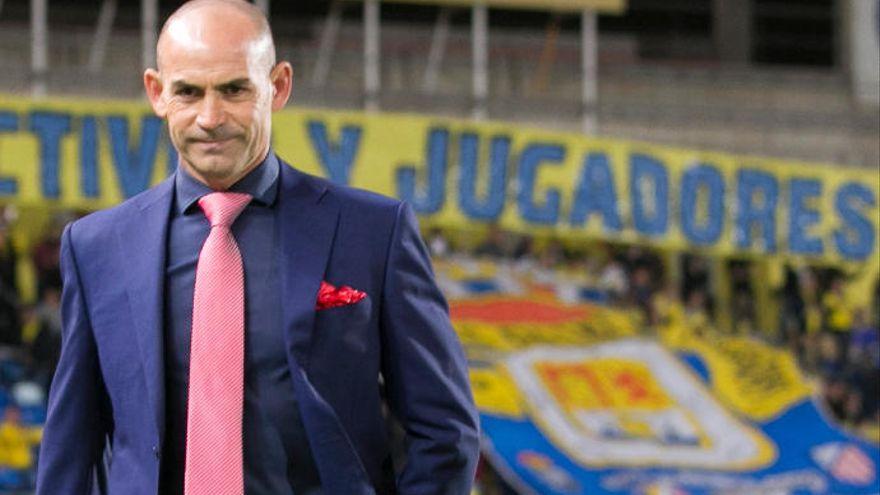 The Gran Canaria coach Paco Jemez, who is currently without equipment, saved the life of a man at the A Zapateira Golf Club in A Coruña. The former UD Las Palmas coach, whom he has led in two stages, was playing golf when Ignacio, a man in his 80s, suffered a heart attack.
The Canarian coach he was nearby when he saw the man lying on the ground. Next to him were three people who had just called 061 to request an ambulance, but were not giving the victim any massage.
"The man is stable and still admitted, the news that reaches us is good", confirmed this Wednesday Paco Jémez on Cadena Cope. "I am very proud and with enormous satisfaction. This has nothing to do with football, I have never felt such great well-being and satisfaction as now".
He also confessed that it was the first time that he was in a similar situation, and appreciated his knowledge in first aid. "I had some notion, but I had never had the chance to do it. Between what you know and the need to do something, things didn't turn out so bad. I knew how to do first aid in case something ever happened in a field".