Pachín dies, winner of seven leagues and two European Cups with Real Madrid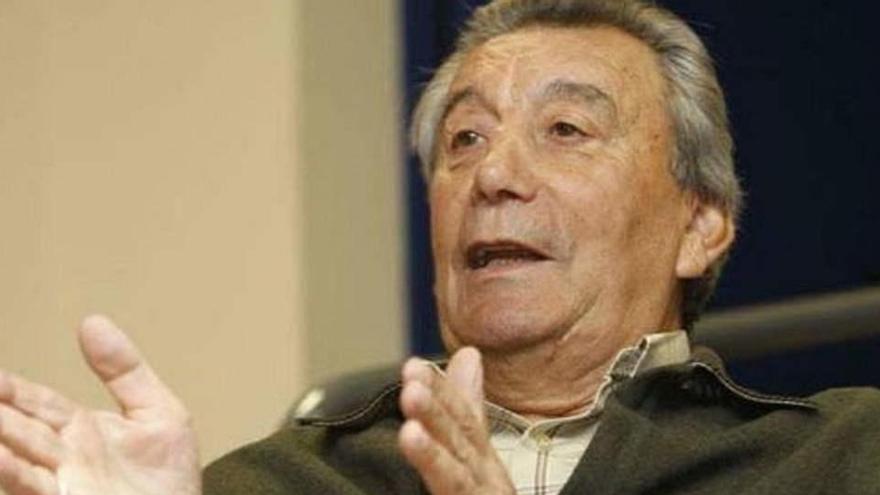 Real Madrid announced this Wednesday the death at 82 years of age of Enrique Pérez Díaz, 'Pachín', Cantabrian defender who won two European Cups and seven league titles with the Madrid team.
"The real Madrid FC, its president and its Board of Directors deeply regret the death of Enrique Pérez Pachín, one of the great legends who He wore the club's jersey between 1959 and 1968. Real Madrid would like to express its condolences and its affection and affection to his wife Mercedes, his daughters Cristina and Mercedes, his grandchildren Javier and Cristina and all their relatives and loved ones, "Real Madrid said in a statement.
The one from Torrelavega played a total of nine seasons in the Madrid team, which he arrived from Osasuna, and in which he played 218 games, winning two European Cups, in 1960 against German Eintracht (7-3) with a team with figures such as Di Stéfano, Puskas and Gento and that of 1966 against Serbian Partizan (2-1) with players such as Zoco, Amancio, Grosso, Sanchís or Gento. In both games he started in the defense of Miguel Muñoz's men.
In addition, he also won the first 1960 Intercontinental Cup against the Uruguayan Peñarol, forming part of the eleven in the two games, a total of seven leagues and a Cup in 1962 against Sevilla. He was international eight times with the Spanish selection, with which he played the World Cup in Chile in 1962, while he went through numerous benches, including those of Getafe, Osasuna, Valladolid or Pomegranate.