Pacheta will not continue in Huesca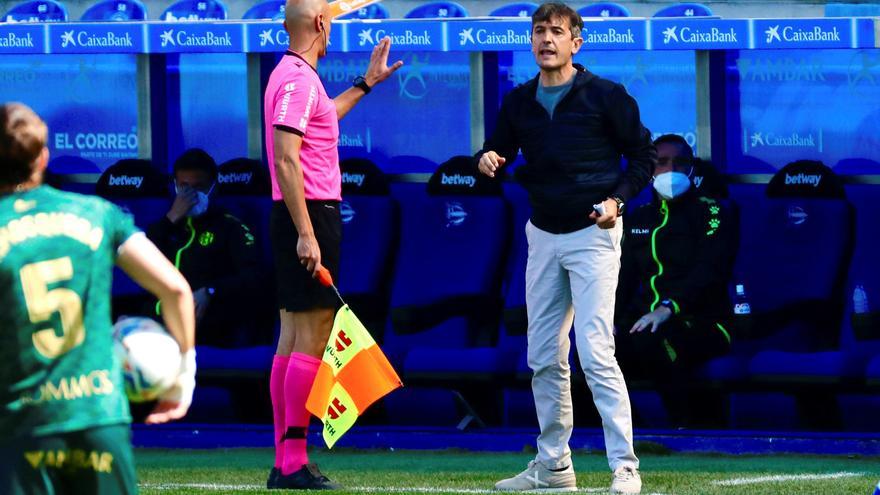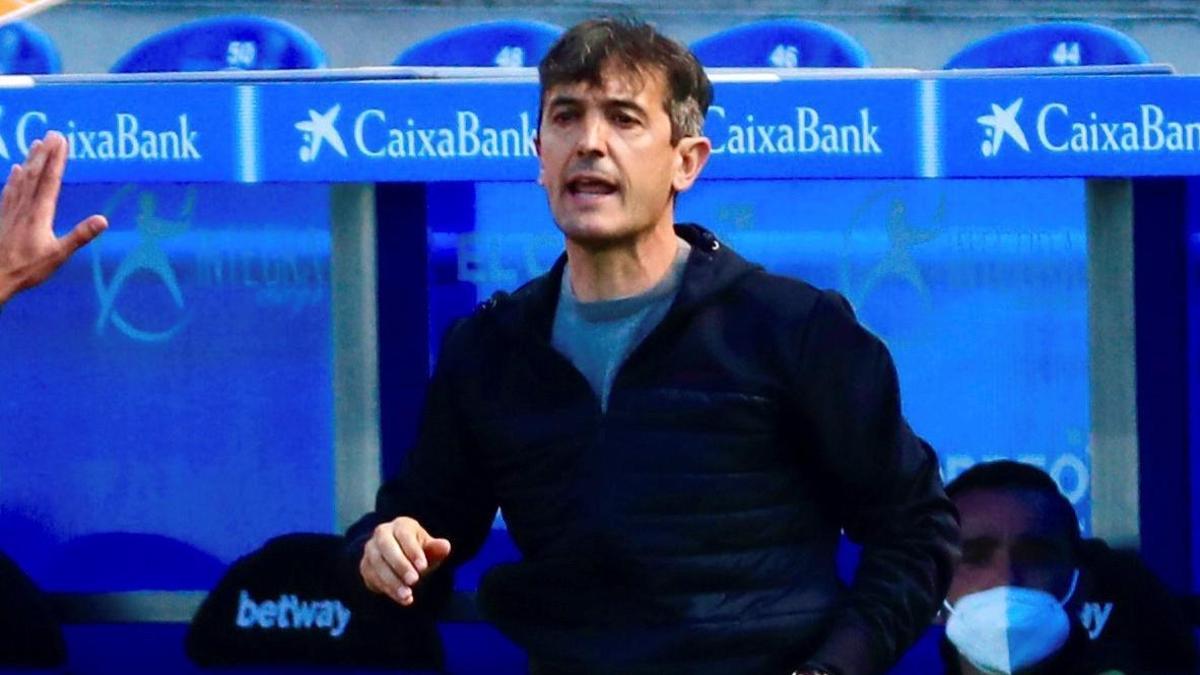 Coach Jose Rojo 'Pacheta' will not continue to direct the Sports Society Huesca after the downgrade confirmed last Saturday and has ensured that his "restless spirit" is the one who "pushes him away from El Alcoraz", besides being very grateful for these almost six months at the Alto Aragonese club.
Huesca, for its part, ensures that it has been the club that has decided not to renew its continuity. "Pacheta will not continue on the bench of the Sociedad Deportiva Huesca in the 2021/2022 season. This has been communicated to the Barça club, which wants to thank both him and his coaching staff for the dedication and professionalism shown in this campaign", indicates the entity.
"Despite not having achieved the goal of permanence, his contribution to the remarkable second round of the team in LaLiga Santander will remain forever in the memory of the entity and the Alto Aragonese fans. Furthermore, in just four months he has become the coach with the most victories in the history of the First Division on the bench for SD Huesca, a total of six, "added Huesca.
Pacheta, what He arrived at the Blaugrana club last January, became the boost players needed. Throughout the 20 days in which he has been at the forefront of the squad, twice managed to get out of the relegation places, a task that only escaped on the last day after the victory of Elche and the draw of the Huesca against Valencia.
For his part, the Salas de los Infantes technician issued a farewell letter. "What an immense joy when you called me in January. What a deep sorrow to die on the shore. A sorrow that will accompany me throughout my life. Between both feelings, a path traveled with great satisfaction," recalled Pacheta.
"Accompanied by noble players, a hard-working coaching staff, a friendly, loving and professional management team and an absent hobby but whose heat seeped into the day to day. My restless spirit pushes me away from El Alcoraz, but I am convinced that our team will return to First. Thank you all for your love, "he said.