Pablo Urdangarin signs for Barcelona in handball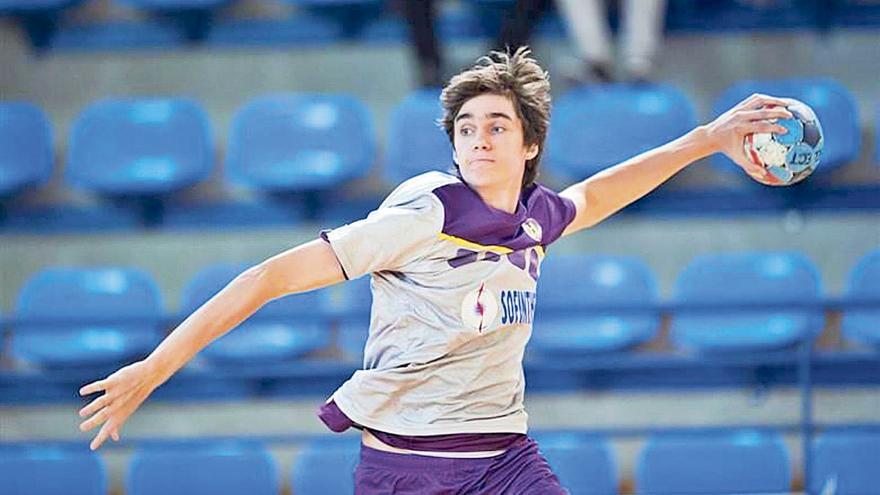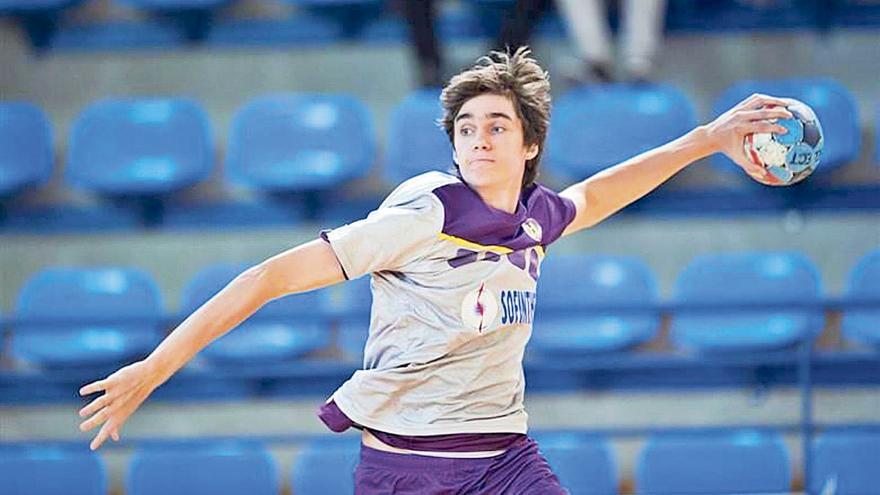 The left-handed winger Pablo Urdangarin, 20 years old and 1.86 meters, second son of the former Barça player Iñaki Urdangarin and of the Infanta Cristina de Borbón, has signed for Barça B, according to sources close to the player's environment confirmed to EFE.
Pablo Urdangarin resides in Barcelona since last summer and last season He was already training with Barça B without a record as the squad was complete.
He started in the handball team of the French Lyceum of Barcelona and from there he went on to train with the Esplugues in the years that he lived in the Catalan capital.
Born on December 6, 2000, at just 17 years old, in September 2018 he went to Germany, where he played for a season in Youth A of the TSV Hannover-Burgdorf of the Bundesliga. There he coincided with the now Barça coach Antonio Carlos Ortega placeholder image and his second, Iker Romero.
A year later, in the summer of 2019, he signed for HBC Nantes, but the pandemic of the COVID-19 he interrupted the competitions in March 2020. In the summer of that year he moved to Barcelona, ​​where his aunt Ana lives and where he is studying at the University of La EU Business School.
Barça B will play this season in the Group B of the Silver Honor Division, the second category of Spanish handball, and is one of the most powerful squads in the competition.