Pablo Motos tests negative for coronavirus and sets a date on his return to 'El Hormiguero'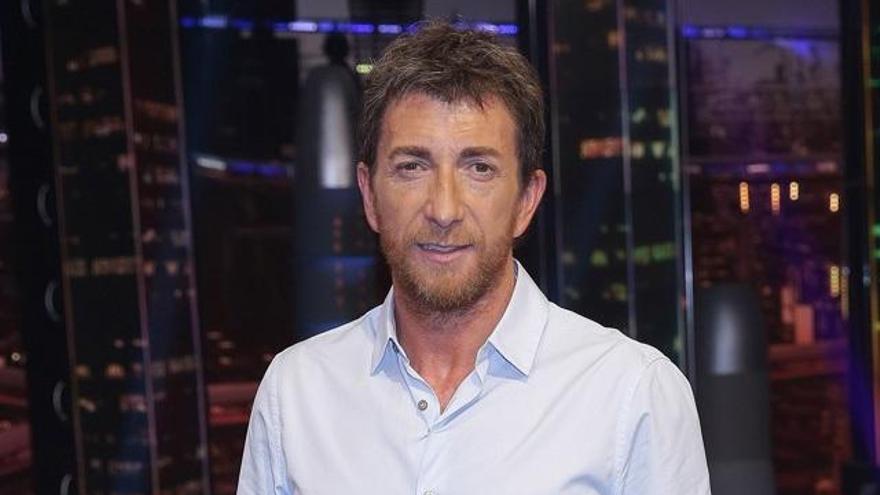 Pablo Motos already has tested negative for coronavirus. The presenter of 'The Hormiguero'has been in charge of telling it through his social networks, where a few days ago he reported that he had tested positive in a PCR that was done after having tested negative in a previous one.
"I am already negative. This morning I have had three different types of PCR to make sure very, very well and in all three I have tested negative. I am very happy and very happy"Motos explained in a video on Instagram, where he also advances his date back to the program:" I am not going to return to the program out of prudence until Thursday, although I could return tomorrow because I am 100% negative, "he said.
Motos has taken the opportunity to thank his followers for "the affection to take me by the hand in these rare days". Last Monday he announced that, after having been in contact with a positive, he had to stay home, missing his program for the first time in 15 years. A day later Motos announced that it was negative and that his contact was also negative, so everything was left in a false alarm. However, after a while the presenter explained that in another test he had tested positive. It was on Wednesday when it was confirmed that he was positive and that he should stay away from 'El Hormiguero'.
A week later, that is, this Thursday, Pablo Motos will return to the program that during these days has been led by Nuria Roca. After knowing the news, the collaborator jumped to the front line with a good reception from the public. In fact, 'El Hormiguero' with Suanna Griso and with Roca as substitute presenter was the fifth most watched in the history of the program.