Pablo Motos' forceful criticism of political leaders: "They don't give a damn about us"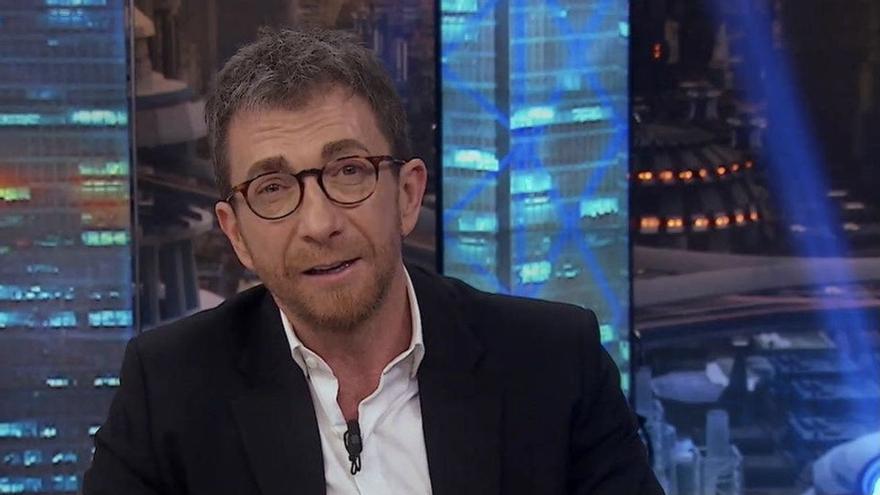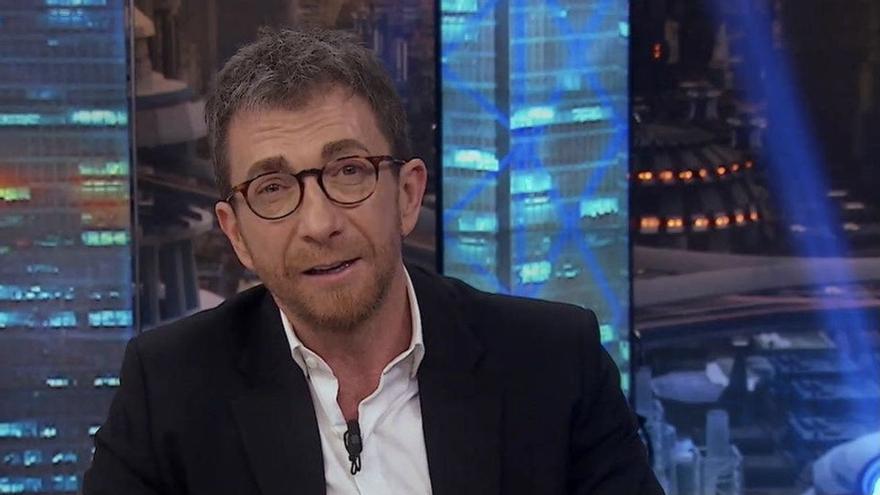 Politics has had an added role this week by the motions of censure in Murcia, Castilla y León and Madrid and the call for elections of the latter. To comment on these movements in regional governments that have caught many by surprise, the 'The Hormiguero' This week he wanted to analyze everything that happened. While discussing these issues with the program's collaborators, Pablo Motos wanted to make a fierce criticism of the main political leaders.
The presenter tried not to get wet at first after an initial impulse: "It's disrespectful. But you better shut my mouth", commented. However, when he heard the opinions of Cristina Pardo placeholder image, Núria Roca, Juan del Val and Tamara Falcó, who made up the table of the gathering, could not avoid charging against the politicians: "It is a lack of respect for the citizens. How do you think of doing this now? They don't give a damn about us. "
Apart from these words, Pablo Motorcycles wanted to praise the figure of a minister of the Government of Pedro Sanchez and that at the time it was speculated that it could become the main rival of Isabel Diaz Ayuso: "The elections are very long and maybe the PSOE Take out Margarita Robles, who is great, and puts it there and the fight changes a lot.